Comments for entry # 2847791 Mnrland
Sep 02, 2022 10:09 PM
I like this logo... I would like the tag line to be a bit more larger and legible. Maybe read instead of the orange. If you could play with the colors... we tend to like brighter colors reds pop.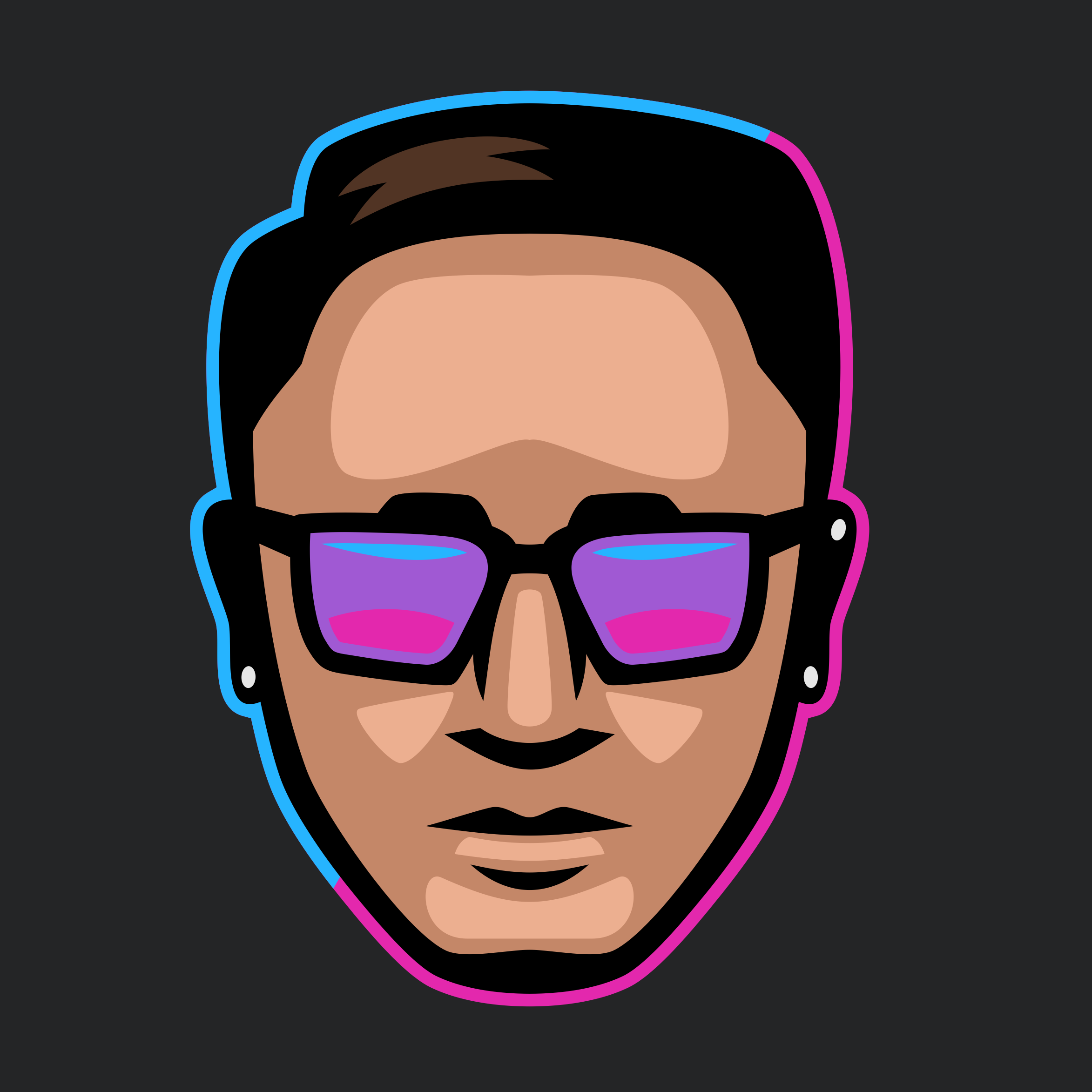 Digiti Minimi
Sep 02, 2022 01:09 PM
100% clean and crisp vector professional illustration that will stands the test of time. Hope you like its modern, versatile and relevant feel. You can take a look at my portfolio to see my other works and won entries. Thank you.
Browse other designs from this Logo Design Contest