Comments for entry # 8597 softballjenny
Aug 20, 2008 07:08 AM
Like the pine cone one on top, but not crazy about the bottom one. softballjenny
Aug 14, 2008 03:08 PM
Here's what I like. I like the 2 lines of wording "A division of mcfadden's farm & the "www.jenswreaths.com". Keep that the same. I like the top one, but it seems too dark/brown. I like the bottom one, but I'm not crazy about the leaves. However there is a picture at this link... http://www.fotosearch.com/UNX006/u13129929/ . I like this picture a real lot. This wreath looks real & fresh. Could you take this logo and put the fresh pine look around it & try it with and without pine cones here and there. Or, maybe pine cones on the left side and this pine look on the right side? You're definetely in my TOP 3. Thank you so much for taking the time to work with me.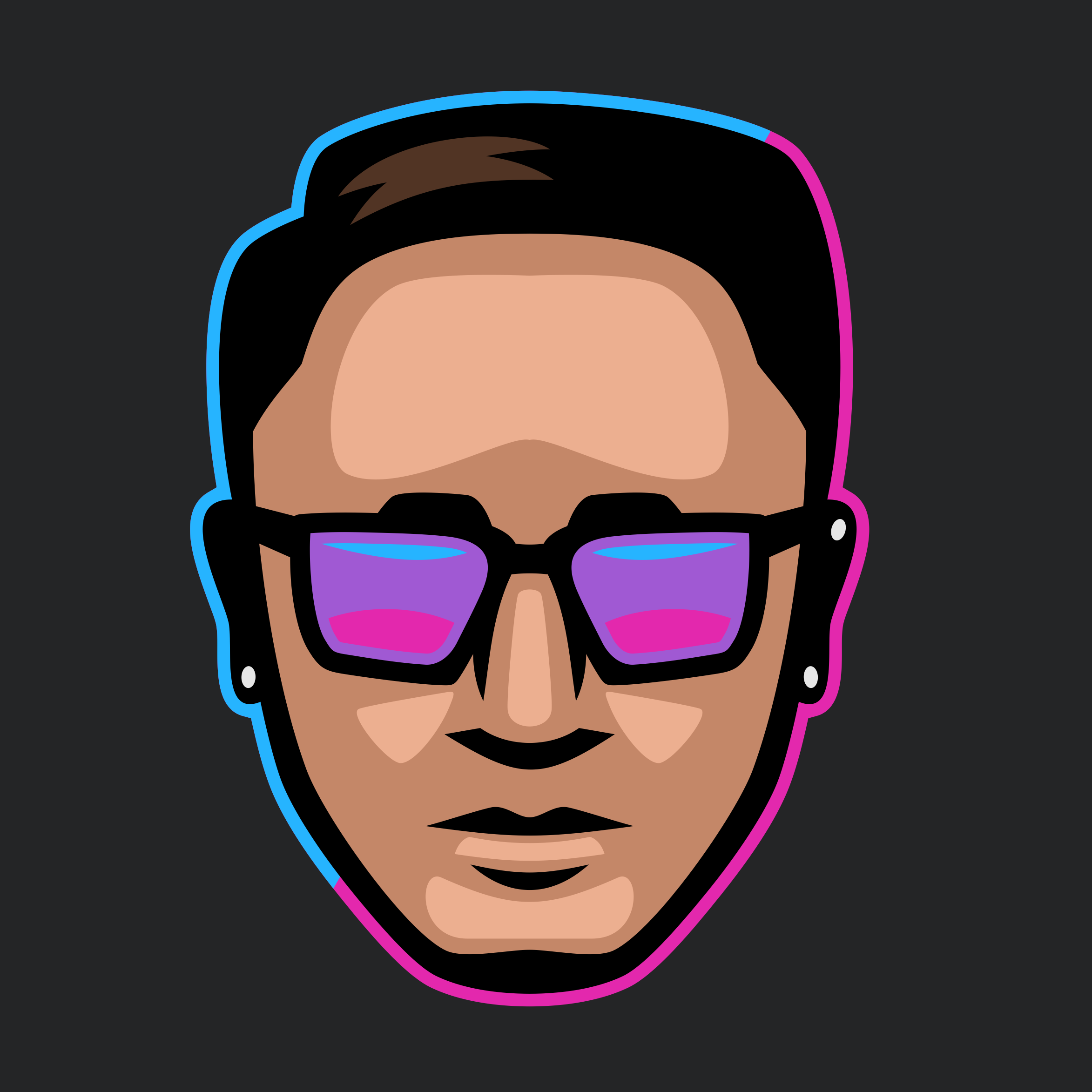 Digiti Minimi
Aug 12, 2008 06:08 PM
Please let me know if you still need further changes. Thank you.
Browse other designs from this Logo Design Contest