Comments for entry # 8091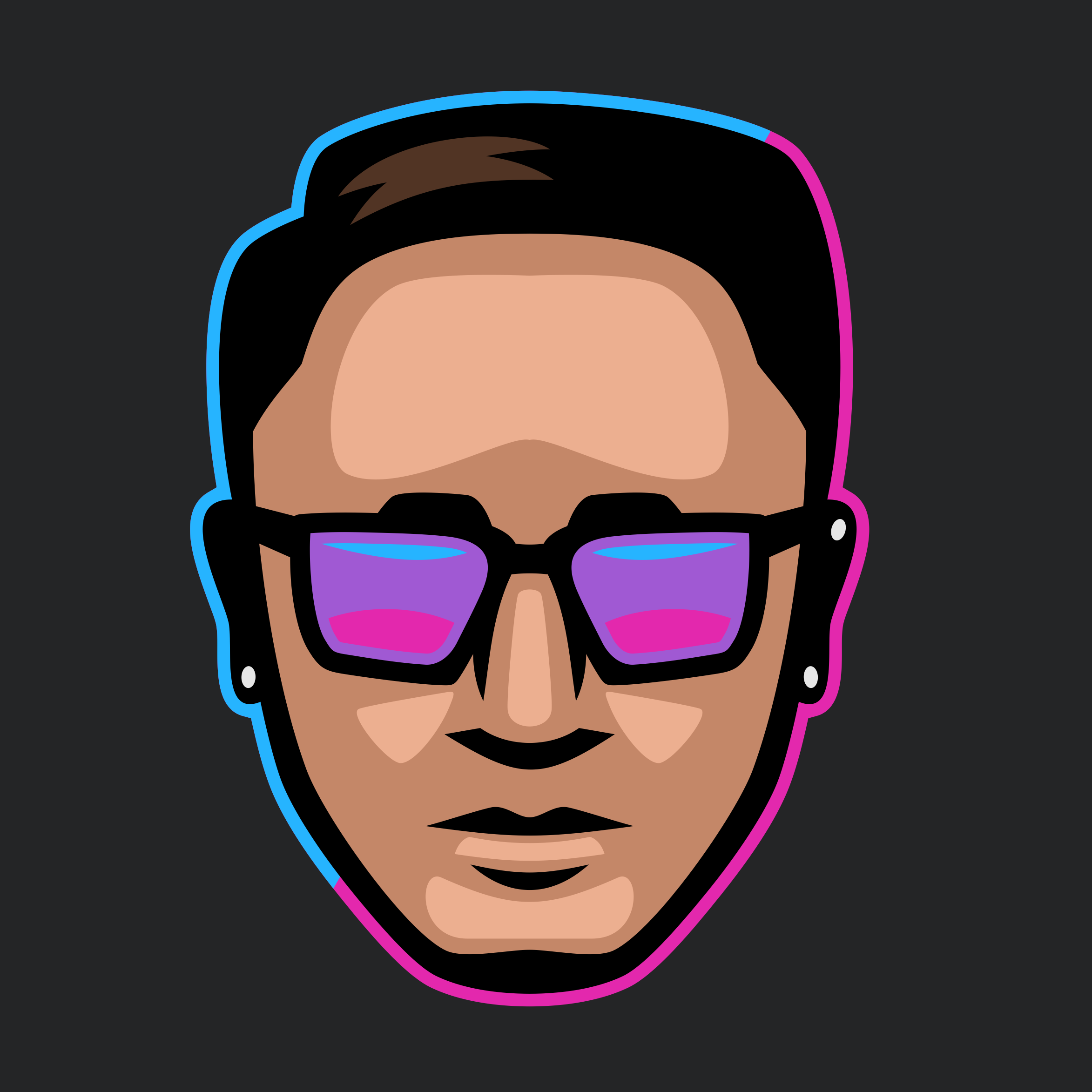 Digiti Minimi
Aug 04, 2008 02:08 PM
I would be glad to supply you the completed logo files. Again, thank you.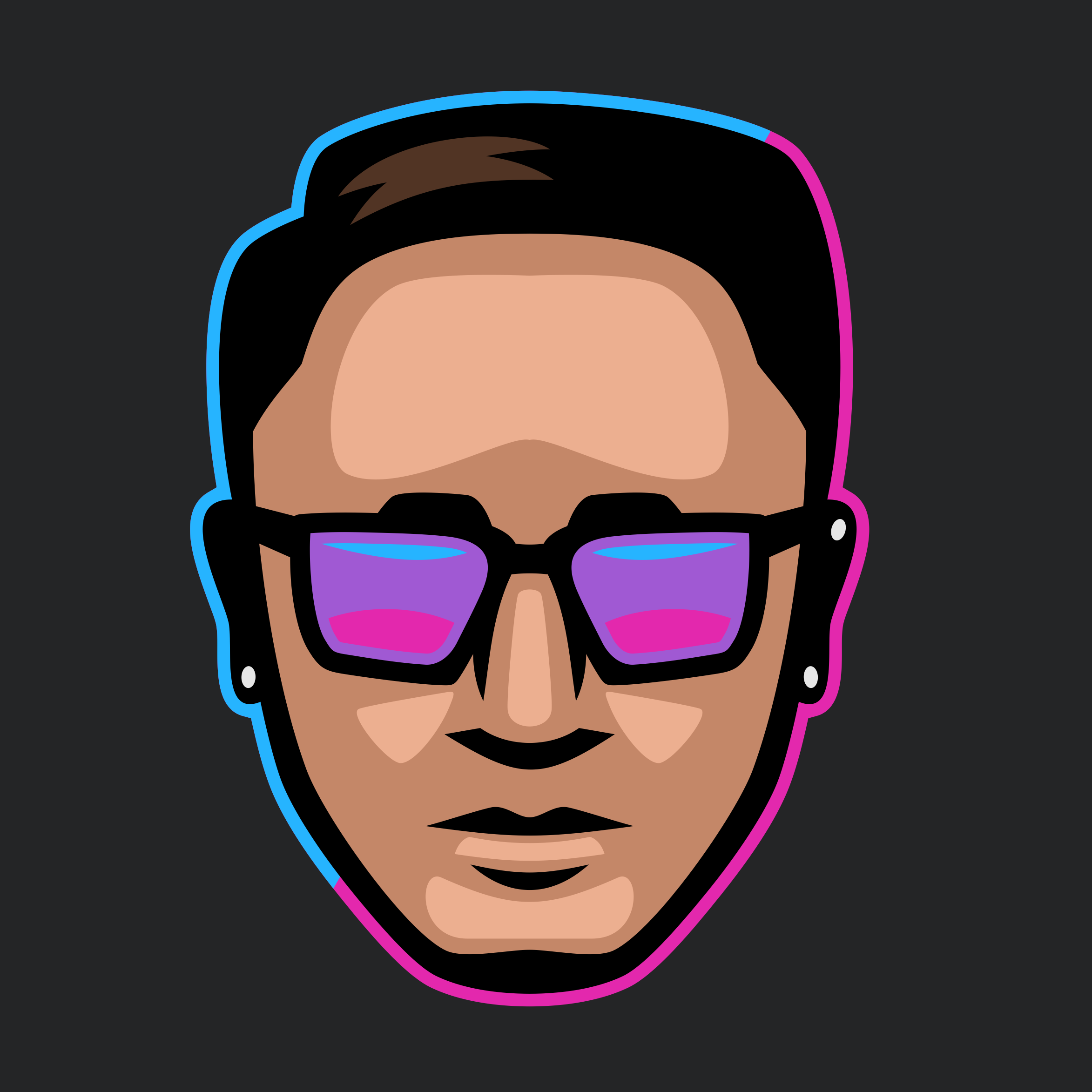 Digiti Minimi
Aug 04, 2008 02:08 PM
Thank you so much for choosing my design. ESED
Aug 04, 2008 03:08 AM
2nd and 3rd from the top - Absolutely stunning. Love the conjoined text. Colors are excellent. You've done a great job here.
Browse other designs from this Logo Design Contest