Comments for entry # 72989 Syride
Oct 06, 2009 08:10 AM
other comments: * We like a lot the "earth reflect". It's a good way to give community aspect. * We think that the typo is too thin compared to the logo. * White S in the logo is perfect, but is too difficult to see. Can you turn slightly the logo on the left in order to put the S right. * You can also try to draw a circle around the logo to highlight the S (like this: http://img242.imageshack.us/img242/1771/minimic.jpg) Thanks! Syride
Oct 06, 2009 06:10 AM
excellent work! Can we see it with another color and black background? Thanks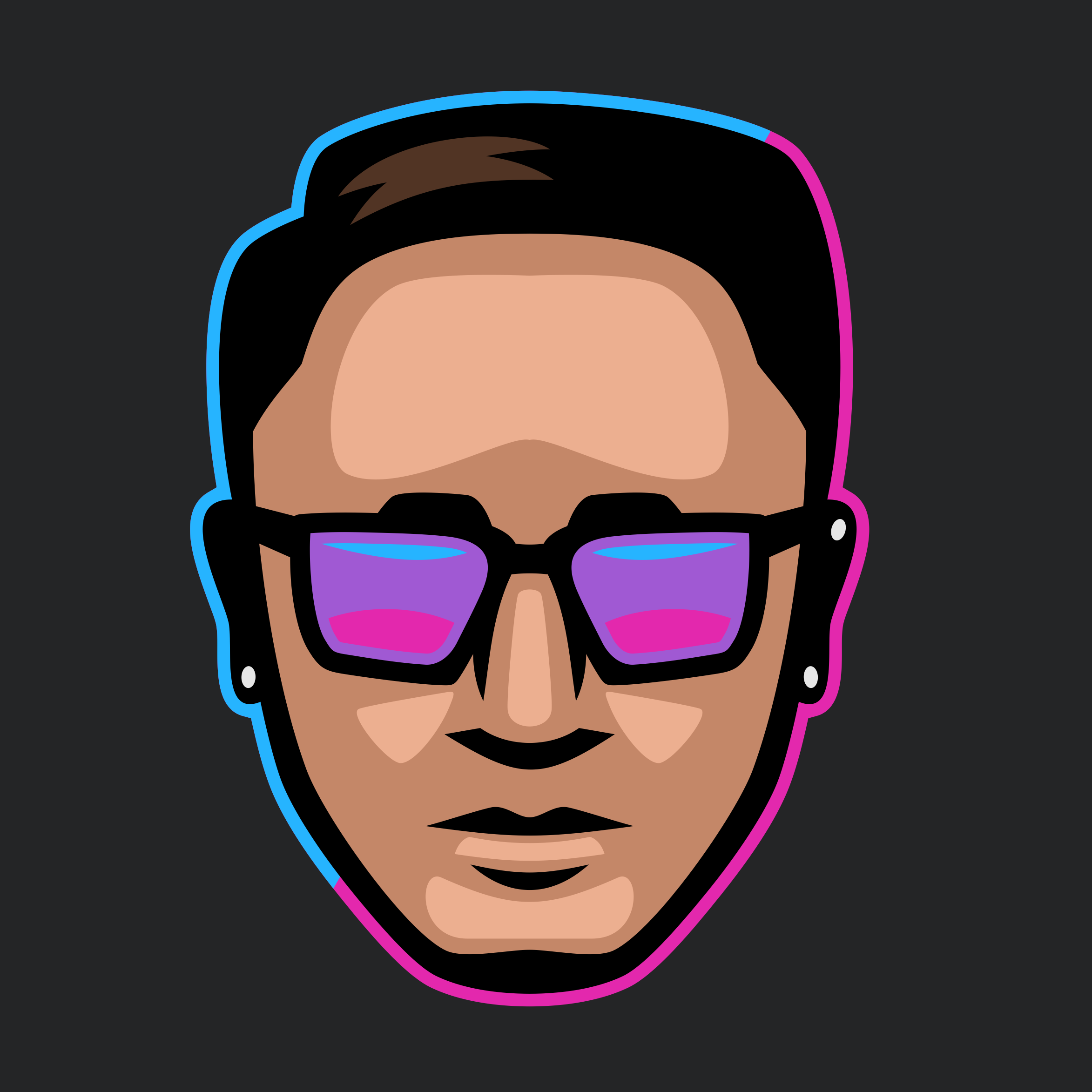 Digiti Minimi
Oct 05, 2009 10:10 PM
100% vector. Hope you like it.
Browse other designs from this Logo Design Contest