Comments for entry # 1838271 kmwils34
Oct 25, 2019 09:10 PM
We have it narrowed down to this one and another one. We'd like to see what it looks like with a couple revisions: 1. Remove the extra log structure around it. 2. Make the cabin a little smaller so we see more of the trees. Thanks.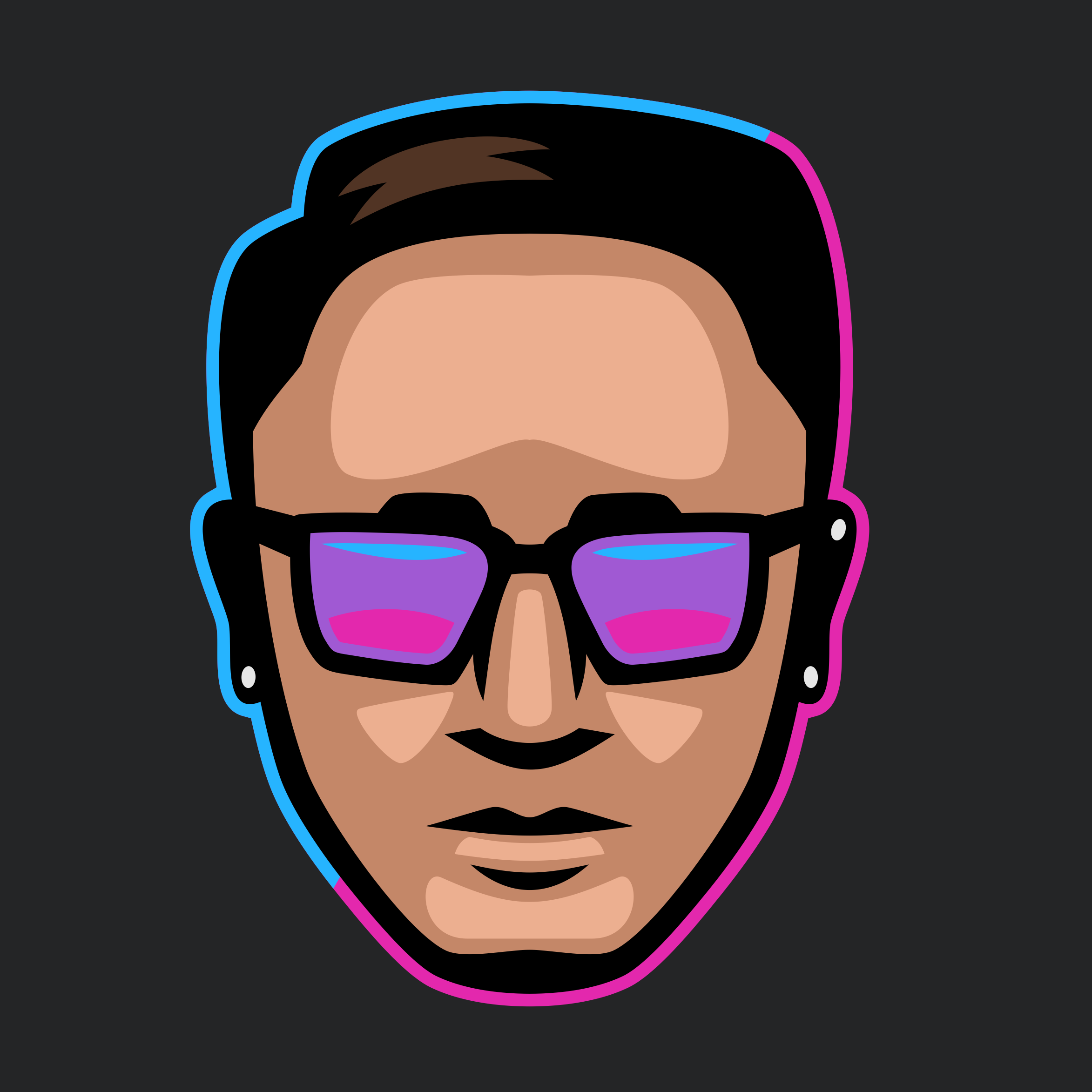 Digiti Minimi
Oct 16, 2019 01:10 AM
100% clean and crisp vector illustration. Hope you like its modern professional feel.
Browse other designs from this Logo Design Contest