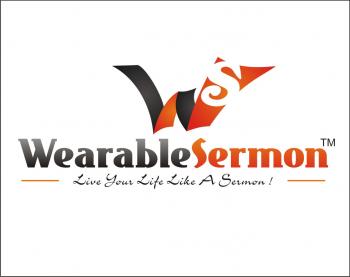 Other entries by iyancicak (4)
Comments for entry # 195203 WearableSermon
Jul 20, 2010 04:07 PM
We are revisiting this design and believe it has merit. Using the same general concept with the W and S can we try some different colors and maybe a script type font? Thanks. WearableSermon
Jul 14, 2010 04:07 AM
The W/S is not what we're looking for. Preferably a softer font on Wearable Sermon as well. Looking forward to your revisions.
Browse other designs from this Logo Design Contest