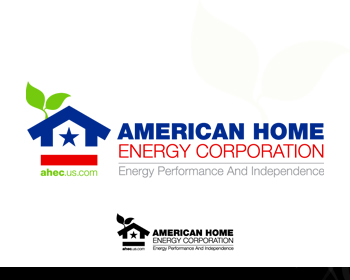 Other entries by Dezigner (5)
Comments for entry # 143506 pamlams
Apr 27, 2011 04:04 AM
Sorry it has taken me so long. Can you make the ahec.us.com more visible. Use the same green color as the leaf. Also the slogan slightly darker? I will be selecting this as the winner.
Dezigner
Apr 28, 2010 09:04 PM
Changes made as requested. Roots removed, leaves made green.
Browse other entries from this Logo Design Contest