Comments for entry # 1890099 mdfredricks
Jan 20, 2020 03:01 PM
Since you opened the top of the river from your previous design, you can raise the right bottom side of the the river if you feel it is necessary. That opening at the top made all the difference in the world. I wasn't a fan of minimalist logos but I am now. mdfredricks
Jan 20, 2020 03:01 PM
Wow. Fantastic! I love it! I couple of changes: (1) extend the bottom of the left side on the river down similar to your entry #1889545 but not as far down. Maybe you can make it parallel or a bit past parallel to the right side of the bottom of the river. I'm trying to get more of a twist at the bottom to give it more of a river appearance. Does that make sense? You did an excellent job of opening the top of the river. It doesn't look like a bird anymore. (2) Slightly increase the font size of Digital Media so it is more visible. (3) give the river a tiny more shadow to give it the depth look. Thank you very much! Outstanding work!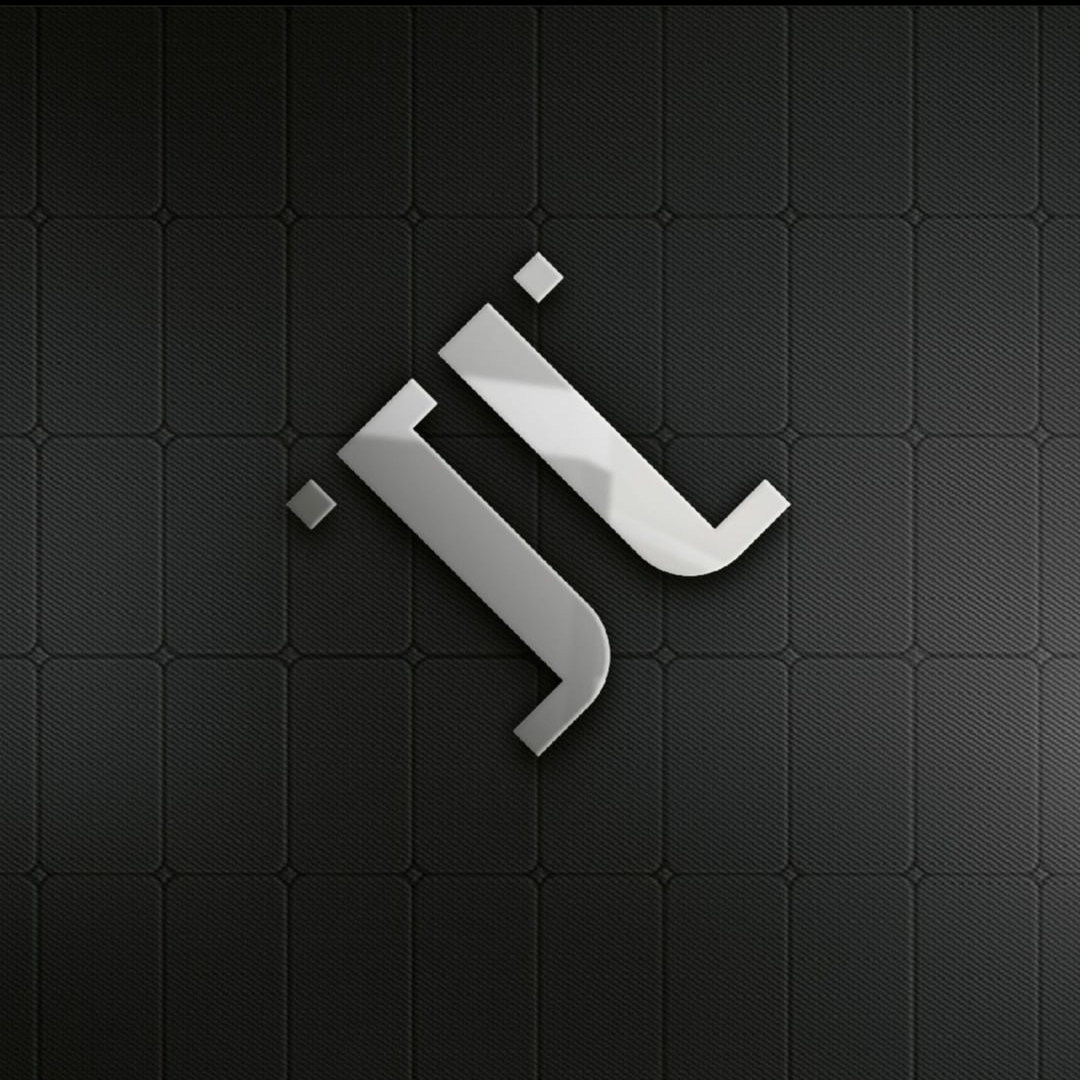 jump.ant
Jan 20, 2020 02:01 PM
Halo contest holder, this is my revised design from #1889545, thank you before
Browse other designs from this Logo Design Contest