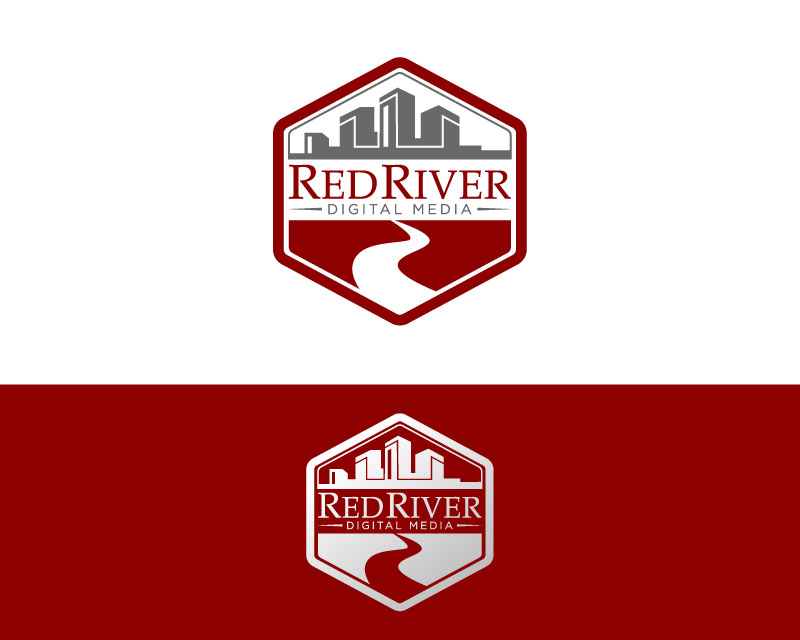 Comments for entry # 1888132 mdfredricks
Jan 18, 2020 12:01 PM
or the red color similar to entry #1888143. It at your discretion which red is best suited. Thank you! mdfredricks
Jan 18, 2020 12:01 PM
Can you make this a little brighter red. For example, similiar or close to your entry #1888648? Your designs are among my finalists. mdfredricks
Jan 17, 2020 12:01 PM
A little too masculine but nevertheless a beautiful design. I love it. It's under strong consideration along with your other designs.
Browse other designs from this Logo Design Contest