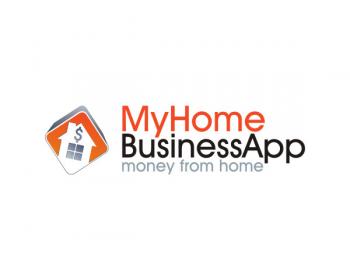 Comments for entry # 305093
mangunsemi
Feb 17, 2011 03:02 PM
ok, thanks for your sugetions.. i'll try t apply in the next entry.. thanks again.. ebizmagic
Feb 17, 2011 10:02 AM
For the text, would like to see both Home and Business in orange. My and App in black or gray. We like the orange used on https://www.mysurvey.com. Also suggest adding the shade of green on that site in the icon as well so it stands out- especially on the smartphone. Perhaps the dollar sign green? Thanks!
Browse other designs from this Logo Design Contest