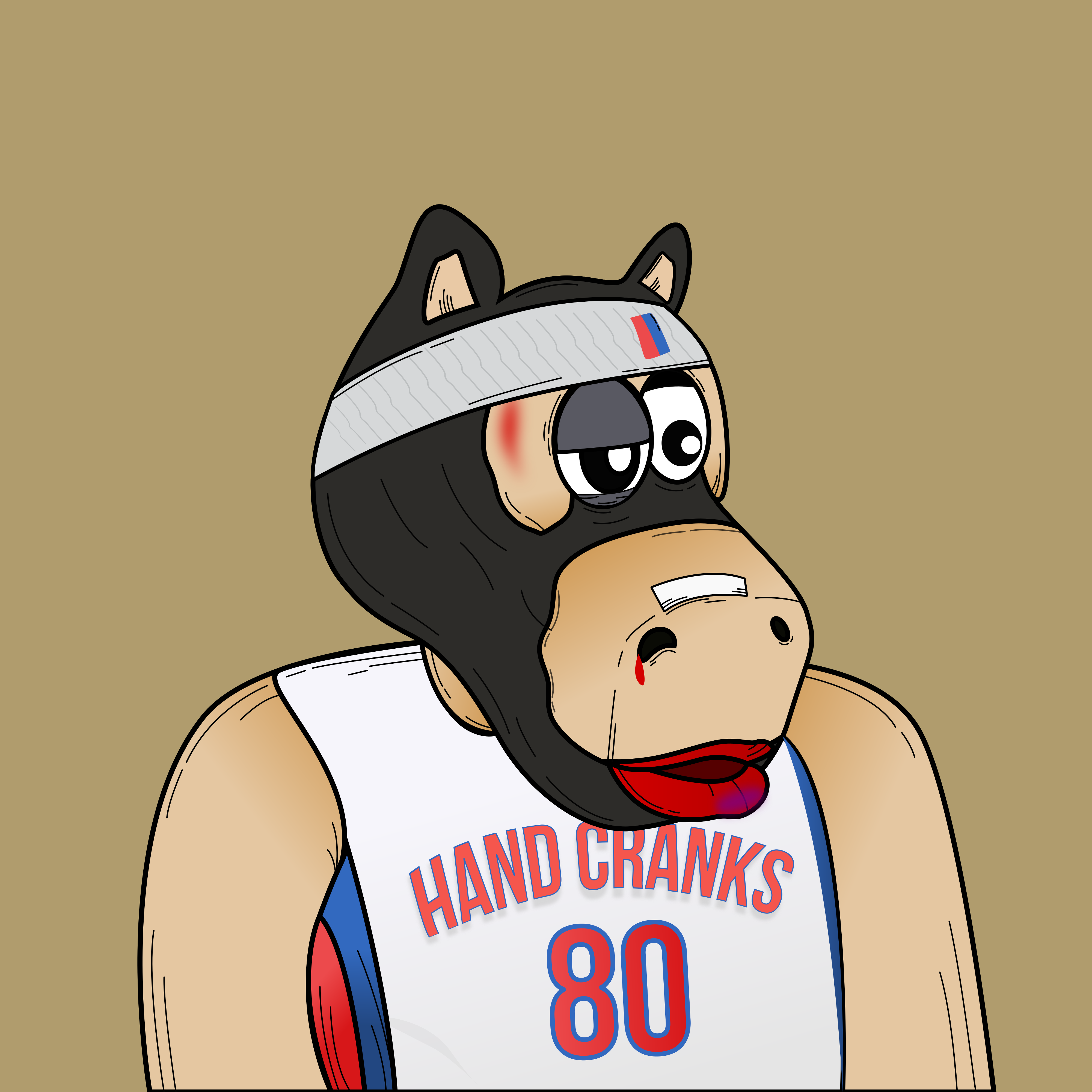 Comments for entry # 2616602 TrashCots
Jan 17, 2022 02:01 PM
Can you also add in the colorful mane to the Horse as with some of the other designs that have been submitted? TrashCots
Jan 17, 2022 02:01 PM
I like the direction. Can you change the color of the neck and arms of the horse to match the color of the head? (Ie…the head is a black/gray, but the arms are a tan like the nose.
Browse other designs from this Graphic Design Contest