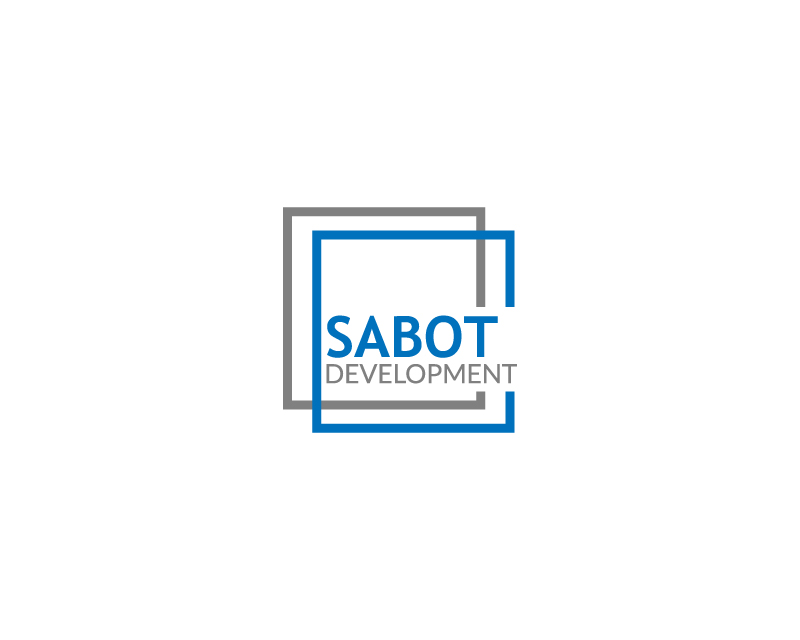 Other entries by Creative_Shafiq (22)
Comments for entry # 2232635
Creative_Shafiq
Jan 07, 2021 03:01 PM
kINDLY CHECK #2235930, #2235925 #2235923, #2235922 #2235921 #2235936
Creative_Shafiq
Jan 06, 2021 05:01 PM
Hello there, Your requirement logo is ready. Kindly knock on my message board to see your requirement logo. I will provide you 100% Vector, AI, EPS, JPEJ, PNG SVG, PDF all formats are available. Please Feedback- Thanks!
Creative_Shafiq
Jan 06, 2021 04:01 PM
yeah, Sure why not? Kindly wait! I am working on it and notify you. usmaguppy94
Jan 06, 2021 04:01 AM
could you change the blue to yellow/gold color and the lettrers to black?
Browse other designs from this Graphic Design Contest