Other entries by CUPU (8)
Comments for entry # 1888516 craigmills
Jan 18, 2020 05:01 AM
I'd like to make this design work, but I'm not sure how it'll fit underneath my existing logo (with bald human figure) or how it'll be affected by the existing menu bar (HOME, ABOUT, TREATMENTS, GALLERY, etc.) across the top of the screen. Are you able to test it? See how the designer did it on #1888915. He anticipated this problem and made space in the middle for logo and menu bar. Wondering what we can do for this design (which I like better than #1888915). craigmills
Jan 18, 2020 05:01 AM
Great. Is it too large for mobile devices?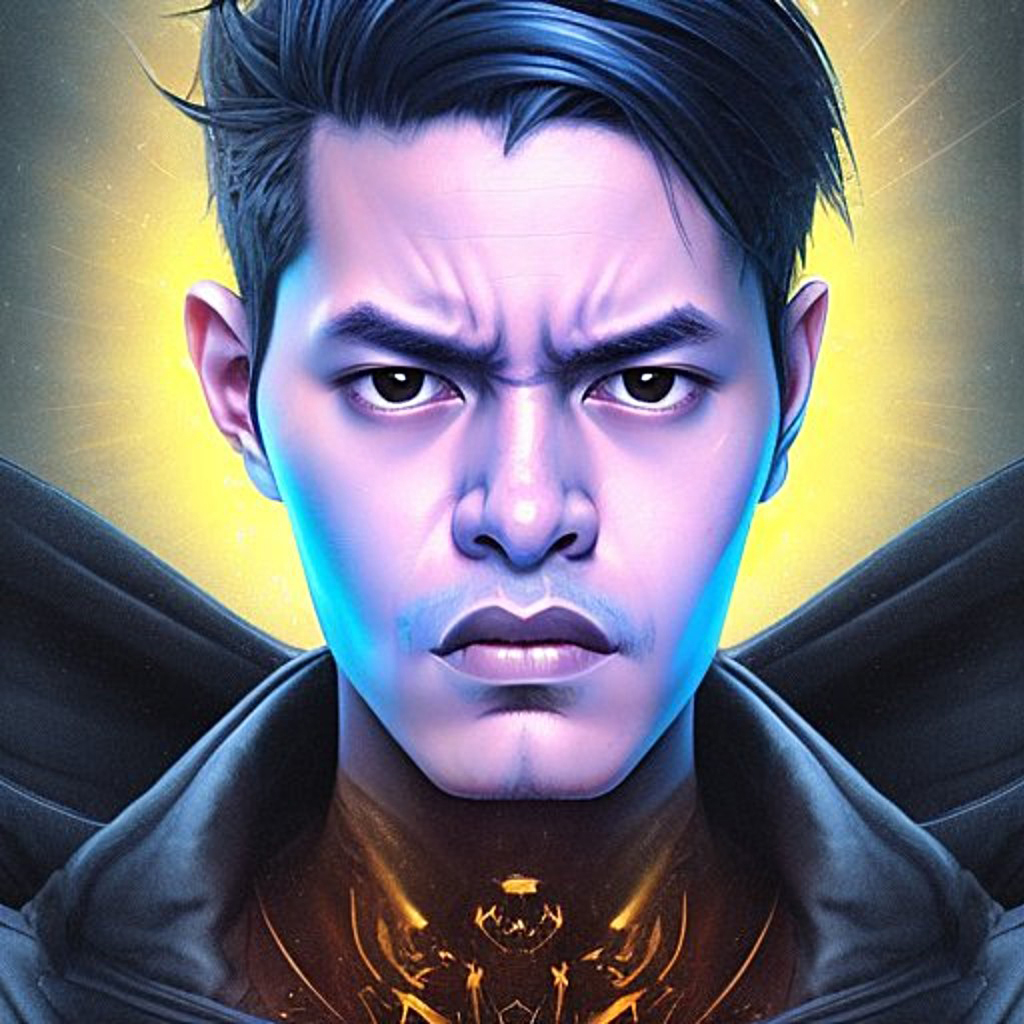 CUPU
Jan 18, 2020 01:01 AM
of course. I have calculated the size of the resolution. "4961 x 2174 300dpi". In my opinion this is already quite large craigmills
Jan 18, 2020 01:01 AM
Will this be high resolution even when stretched across the entire desktop homepage?
Browse other designs from this Graphic Design Contest