Comments for entry # 2877082 WREIN2022
Oct 02, 2022 07:10 PM
I like that you put the 2 and u in different color to separate the wording. I have decided, with feedback, to not use a hand or hands in the logo as it may get misconstrued as giving them a house !! Also, want to see what it looks like to put the tag line on 2 lines and take out the and.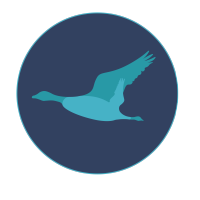 Tal
Oct 02, 2022 10:10 AM
Hi! Please feel free to private message me for any changes you might need.
Browse other designs from this Logo Design Contest