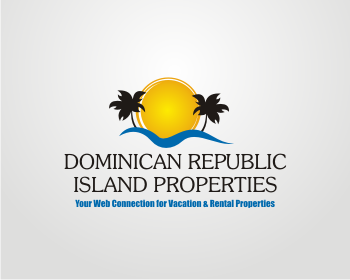 Other entries by user32941 (2)
Comments for entry # 361672 user32941
May 31, 2011 05:05 AM
Once this gets selected as the winner I will go ahead and start saving the file in a variety of formats for you and get it sent over. If this contest get closed out early I can start this process sooner. It's been nice working with you on this project! user32941
May 31, 2011 05:05 AM
I'm glad you like it! nu_horizon
May 30, 2011 06:05 PM
Stop the press and discontinue further entries. We have a winner. user32941
May 30, 2011 05:05 PM
Here are the changes to the tag line. Let me know what you think.
Browse other designs from this Logo Design Contest