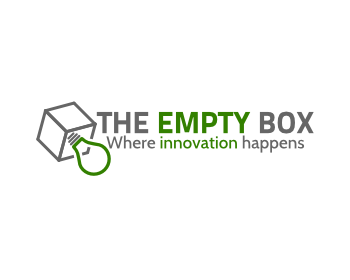 Comments for entry # 807504

plasticity
Dec 14, 2013 09:12 AM
it kinda says what it is without the text too. just stand alone icon. Oh it coming out of the box with new ideas. Question: do you prefer word innovative as the rest of the slogan text or like the scripted font i have used? it kinda brings it out better.

plasticity
Dec 14, 2013 09:12 AM
hi. my idea was that the word innovation should be quite important in the logo too. and innovation new fresh ideas. are created when those companies are moving out of the box. it like lights their world and giving more opportunities and ideas. glick
Dec 13, 2013 09:12 AM
This design is probably making me think more than any other design and I like that. Could you do another variation with a different font. Also, what is your thought process behind this design. Curious if tilting the light means anything or even the color with different words. Again very creative. Thank you.
Browse other designs from this Logo Design Contest