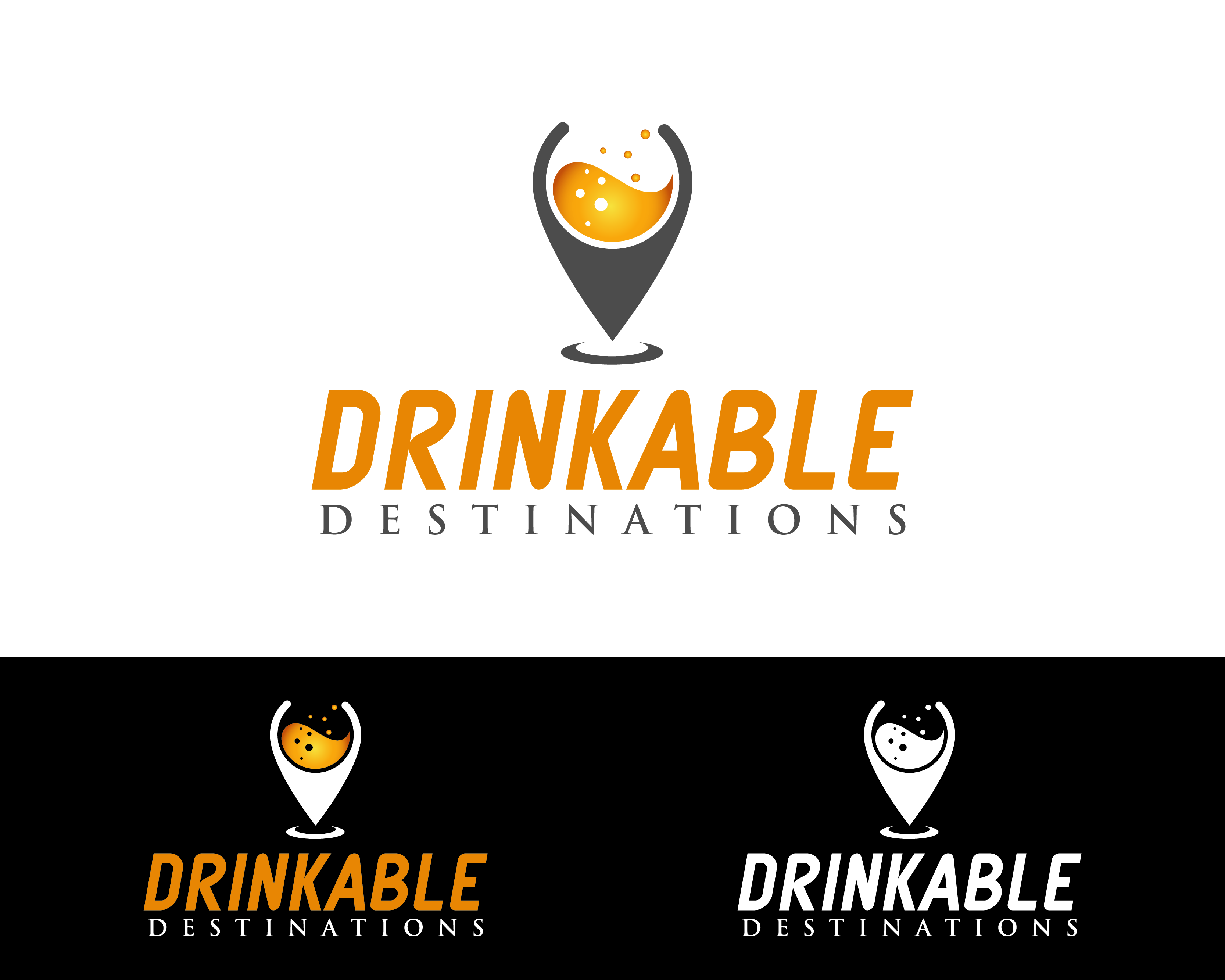 Congrats to BPBdesign for submitting the winning entry
Logo Design Contest for
Drinkable Destinations
by rcklinge
41CREATIVES
195ENTRIES
14245CONTEST VIEWS
$150.00PRIZE AWARDED
Company or website name
Drinkable Destinations
Describe your company and organization and target audience
Drinkable Destinations was formed in 2017 as a beer lifestyle and travel brand that promotes
fun, historic, and interesting places to visit and enjoy beer and other fermented beverages. We want our guests to be as excited about history and beer culture as we are, so we geek out right
along with them. We also want our guests to feel like true travelers who become immersed in the places we visit rather than tourists just hitting the highlights, so we focus on small group travel while partnering with local experts to give us a truly local experience.
FULL CREATIVE BRIEF
START YOUR OWN
CREATIVE CONTEST
Fast - see designs in hours
Awesome - choose from dozens of custom designs made just for you
Affordable - We have packages priced for budgets of all sizes
LAUNCH A CONTEST