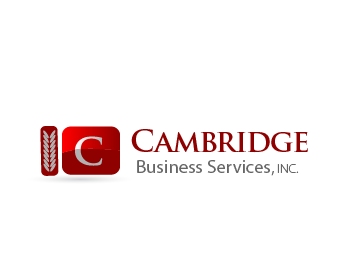 Comments for entry # 515139
Mespleaux
Apr 02, 2012 09:04 AM
Thanks, I'll follow your direction, and see if you like it bkconnors
Apr 02, 2012 07:04 AM
Can the chevron be eliminated, the red changed to blue or green, and "CBS" be in the logo instead of just the "C"? bkconnors
Apr 02, 2012 06:04 AM
It looks nice, but it's not quite us. I like the chevrons, but it feels like there's too much going on in this logo.
Browse other designs from this Logo Design Contest