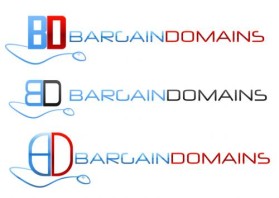 Logo Design Contest
Bargain Domains
by BargainDomains
Contest received 25 entries and the contest holder has awarded a winner.
Company or website name
Bargain Domains
Describe your company and organization and target audience
No images needed. I wouldn't object to a small image of a person/multiple people.
The design should have the following
I think I prefer "BD" in a cool stylish large image with the text "Bargain Domains" as a smaller font. No image is neccisary as long as the text looks original and the "BD" has an 'image' effect of its own.
This logo will be used for
This design should not have this in the entries
eBay users.
Colors to use in the design
NA
Briefly describe your contest
Bargain Domains Logo