Other entries by stylus_logo (5)
Comments for entry # 3093431 FFBHA
Apr 28, 2023 04:04 AM
Do you have an image of what the back cover would look like? TY Jeff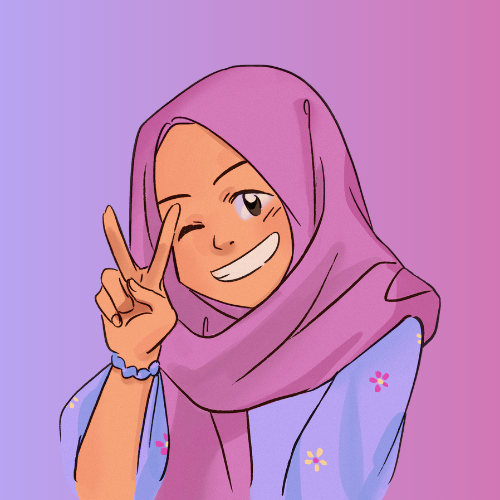 stylus_logo
Apr 23, 2023 06:04 PM
thank you. what can i do or improve to make it look best? FFBHA
Apr 23, 2023 06:04 PM
Looks great nice job! Jeff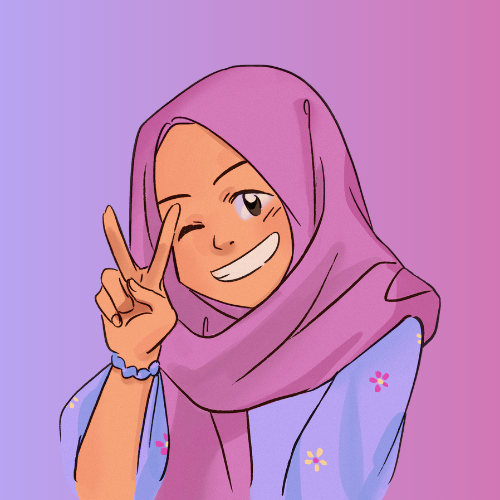 stylus_logo
Apr 23, 2023 03:04 PM
hello ch, here's the book cover you briefly described. i hope you give us a feedback of what you think.
Browse other designs from this Graphic Design Contest