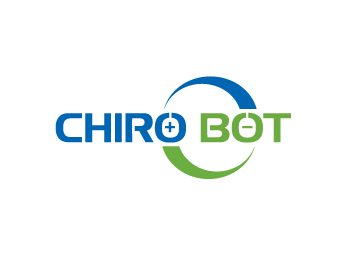 Other entries by rekakawan (14)
Comments for entry # 788357 rekakawan
Nov 01, 2013 09:11 PM
I'm so glad that you like it alot! :) I will do revision for you. lifetimer
Nov 01, 2013 10:11 AM
I like this alot. please open up the B letter somewhere like you opened up the R and try putting a dot in the form of a blue/green power button above the I as in drawing # 788422 and i think this will be one of my new favorites. However i would like to see the white background in black and the complete logo done in white or silver so we can see what this will look like on our finished table side panel.
Browse other designs from this Logo Design Contest