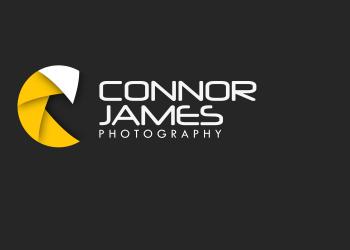 Comments for entry # 596327 nobinnbn
Sep 26, 2012 08:09 AM
sorry..i know iam too late to reply on this comment. But, im ready to change this logo . The time is over .how can i? faron!
Sep 23, 2012 12:09 PM
there is something here ... very original - very!! is it possible to blend the use of the shutter into a more recognizable C perhaps?
Browse other designs from this Logo Design Contest