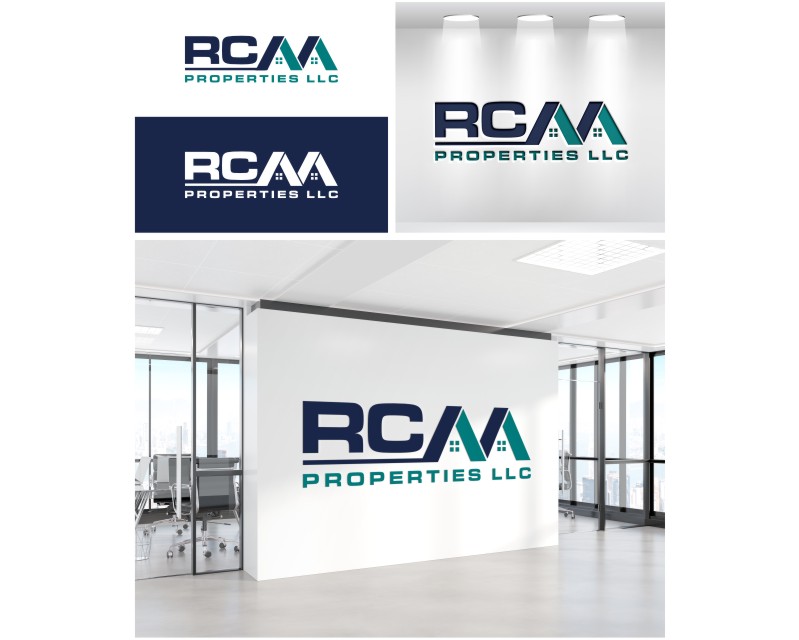 Comments for entry # 2886832 jragem
Oct 20, 2022 12:10 AM
Thanks for choosing the winner, I guess concepts like briefings are both letters AA roof. But its ok, that's your right. Thank you have a nice day. jragem
Oct 11, 2022 12:10 AM
Thanks for liking my design, if there's anything that needs to be improved, feel free to leave feedback. I am ready to revise the design and be the best for you. thank you regards.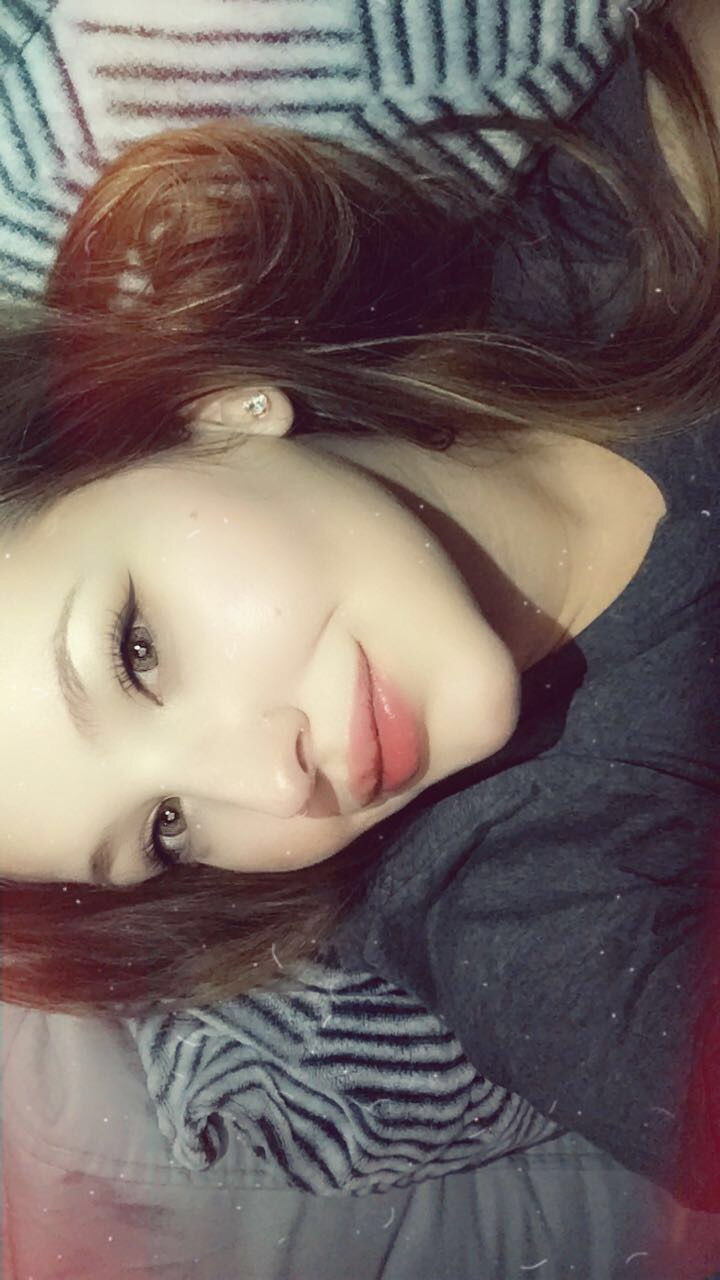 rcaaproperties
Oct 10, 2022 09:10 PM
Really like this design. I like how you incorporated all of our color schemes. Great work!
Browse other designs from this Logo Design Contest