Comments for entry # 2850511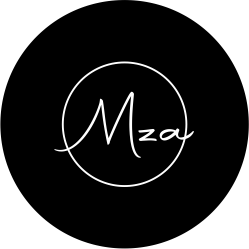 Mza
Sep 06, 2022 04:09 PM
ok sir, if there is anything that needs to be revised I am ready to revise it, best regards sehickman
Sep 06, 2022 04:09 PM
I'm running a few of these by my Board of Directors and will get back to you.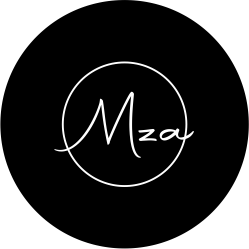 Mza
Sep 06, 2022 10:09 AM
thank you very much for your assessment and input, if there are changes you can contact me, best regards sehickman
Sep 06, 2022 09:09 AM
Great balance on logo elements in terms of lettering size! I like the layout and that it is a compact log without anything "sitting" on top. sehickman
Sep 06, 2022 08:09 AM
I actually like this. I like the simplicity combined with an abstract element. I like this color combo.
Browse other designs from this Logo Design Contest