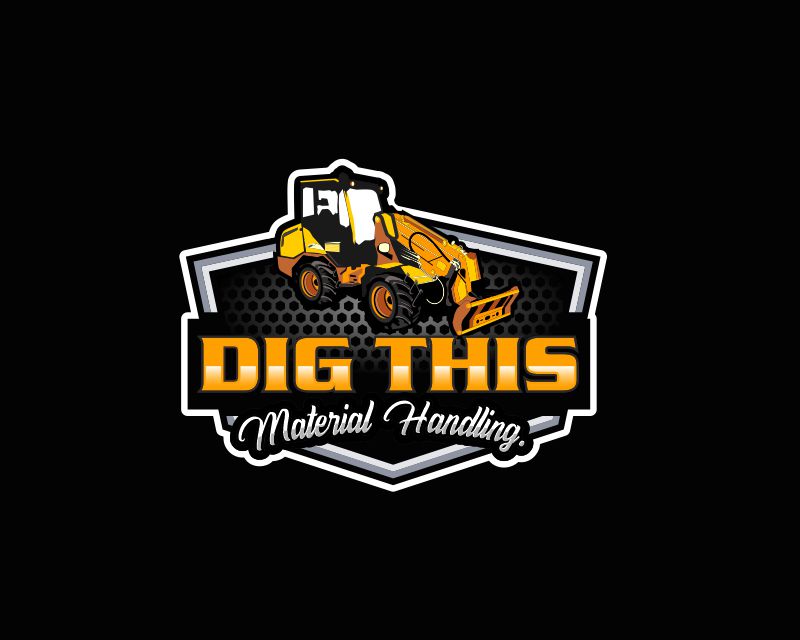 Comments for entry # 2533532

Moderat
Oct 17, 2021 12:10 PM
Ok Boss, I will do it now ... Craig
Oct 17, 2021 12:10 PM
Great start thank you! Please...1 - remove material handling all together. 2- add front bucket with dirt in it like the original.

Moderat
Oct 17, 2021 02:10 AM
Hello! I submitted my brand proposal for your appreciation. More detail, more color, more precision, and with similar fonts. Any adjustment if possible. Kindly check my designs, I will appreciate your feedback. Thank you.
Browse other designs from this Logo Design Contest