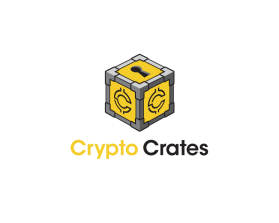 Logo Design Contest
Crypto Crates
by Hboards
Contest received 501 entries and the contest holder has awarded a winner.
Company or website name
Crypto Crates
Describe your company and organization and target audience
People new to crypto.
The design should have the following
The letter c in a crypto looking font. And possible in a box similar to the coin box from Super Mario Bros.
This logo will be used for
Online (Website, facebook etc.)
Print (business cards, letterheads, brochures etc.)
Merchandise (mugs, t-shirts etc.)
Signs (including shops, billboards etc.)
Television/screen
Colors to use in the design
Black and gold
Briefly describe your contest
Crypto mystery box logo