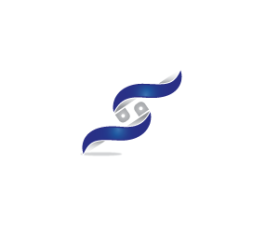 Logo Design Contest
Slenderiiz.com
by Elizabeth at Ariix
Contest received 253 entries and the contest holder has awarded a winner.
Company or website name
Slenderiiz.com
Describe your company and organization and target audience
An image that suggests slimming, corresponds to weight loss. i.e. a tape measure
The design should have the following
3D preferred in appearance
This logo will be used for
This design should not have this in the entries
25-50 Year old
Colors to use in the design
No information provided.
Briefly describe your contest
Logo for "Slenderiiz" weight l