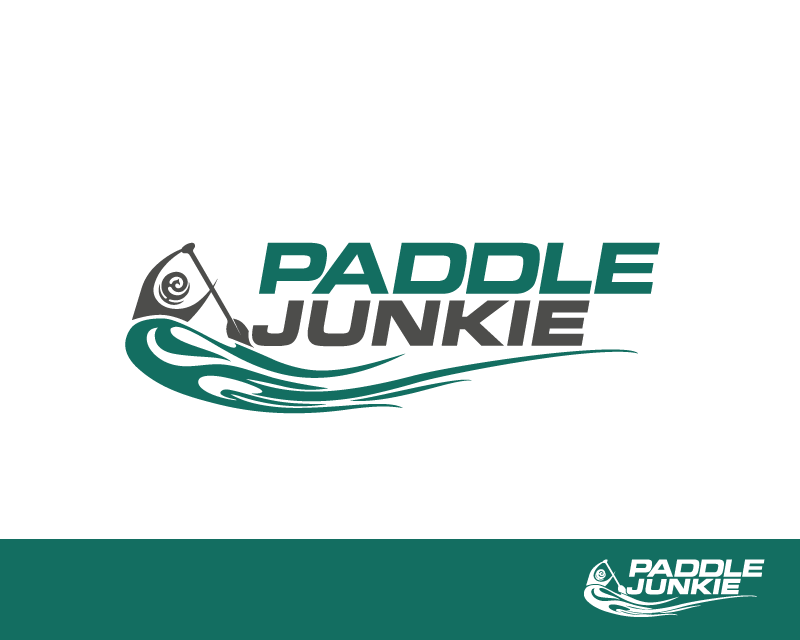 Congrats to mariaphotogift for submitting the winning entry
Logo Design Contest for
Paddle Junkie
by Paddler1
39CREATIVES
97ENTRIES
9547CONTEST VIEWS
$175.00PRIZE AWARDED
Company or website name
Paddle Junkie
Describe your company and organization and target audience
This will be used on clothing, stickers, etc; a cool and practical brand for outrigger canoeists and dragonboat paddlers. Target audience is for paddlers who are young at heart, but they range in age from 18-65, male and female, are generally athletic and are part of a larger team. Dragonboaters in particular have 20 paddlers, plus a drummer and a steersman. A somewhat androngynous look for this logo would be good to fit men and women. Something a little bit edgy to fit the sport which is occupied by passionate paddlers who work in many types of industires. Unique things about the sport are the friendships created by it across different clubs, States and the world. (FYI: We paddle; we do not "row".)

Please keep in mind that I would like to utilize the idea of dragonboat paddle shapes if using a paddle in the logo; there is a big difference. Pictures of our paddle shape can be found here: https://www.zre.com/dragonboat-paddles/

Please limit colors to no more than 2. I would like a modern design. Perhaps even a tribal design influence could be neat, but I am open.
FULL CREATIVE BRIEF
START YOUR OWN
CREATIVE CONTEST
Fast - see designs in hours
Awesome - choose from dozens of custom designs made just for you
Affordable - We have packages priced for budgets of all sizes
LAUNCH A CONTEST