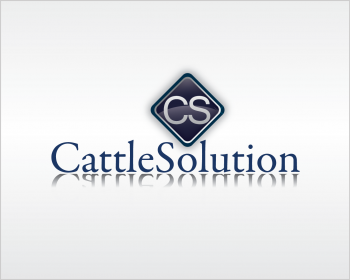 Other entries by Orafaz (25)
Comments for entry # 306873 cattlesolution.com
Feb 24, 2011 07:02 PM
We would like to see some options looking at ear/tag logos incorporating the "CS" if possible! Thanks for your entry! cattlesolution.com
Feb 20, 2011 01:02 PM
I like this, very professional and clean, will consider for final but please don't keep this from enhancing your submission
Orafaz
Feb 19, 2011 10:02 PM
I had to give up the serrifs for the font to fit into the square. Otherwise, the letters would not align properly on the horizontal axis. Let me know if I should try it with serifs and a slight descending alignment of the C and S.
Browse other designs from this Logo Design Contest