Comments for entry # 546442 candymafia
Jun 01, 2012 01:06 PM
Thanks for submitting! Fantastic job on implementing the "badass" mafia look with the character! Also a great combination of colors with the reds matching each other, and the shading of the blacks and the greys. The one thing that we wanted to see, was some of the peppermint swirl in the design somewhere. Maybe in the characters head, or the background. The concern is if you just saw the character by himself, you wouldn't know that he's for a candy company. Also, could you try it by moving the character down in front of CandyMafia so he is leaning against the C? And either take out the blue circle, or possibly put it lower around the CandyMafia and character like it is the background made of a peppermint swirl? Overall it is a very great job and a very solid addition to the pool of some other, very talented designers. Thanks again!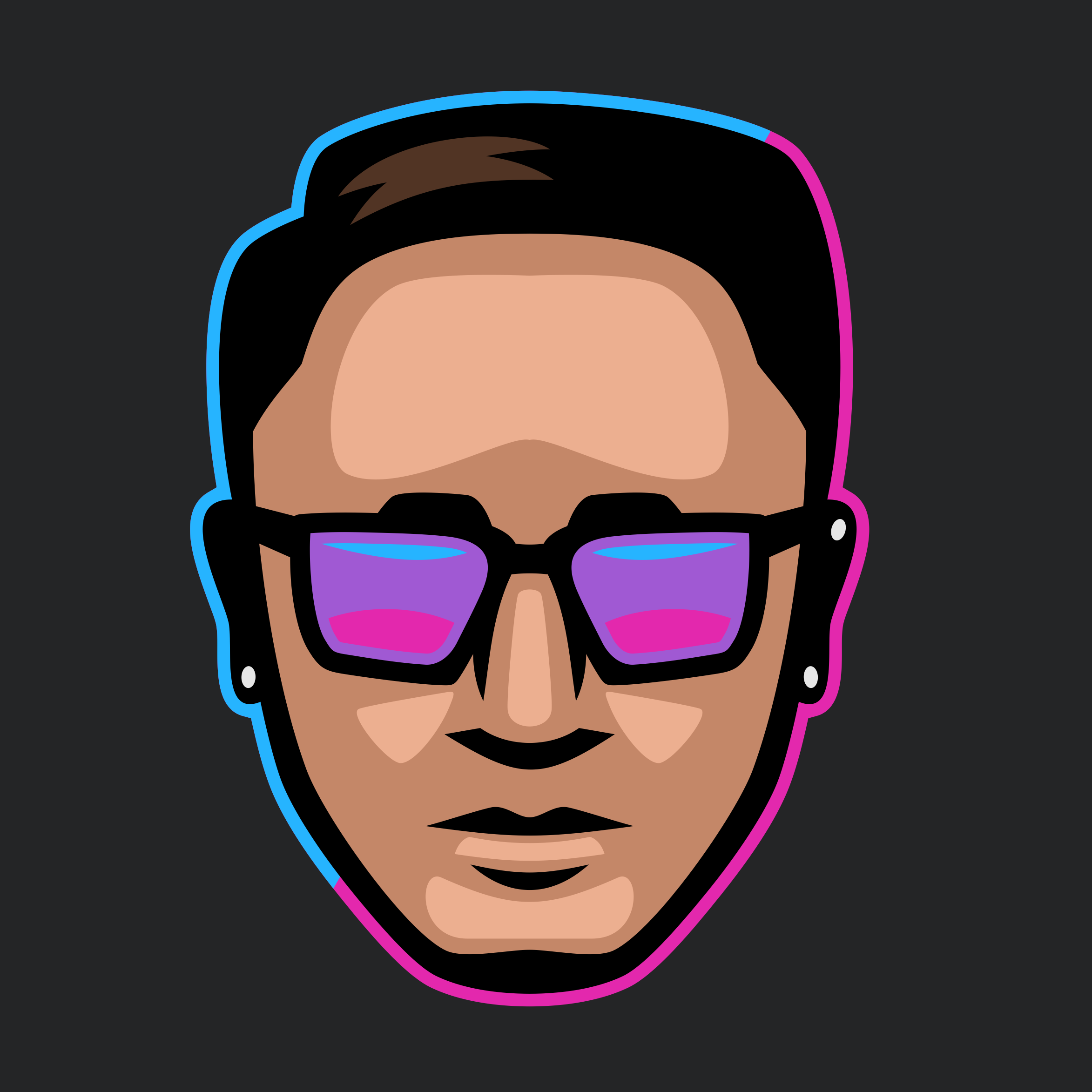 Digiti Minimi
May 31, 2012 11:05 PM
100% clean crisp vector illustration. hope you like its professional look. thanks.
Browse other designs from this Logo Design Contest