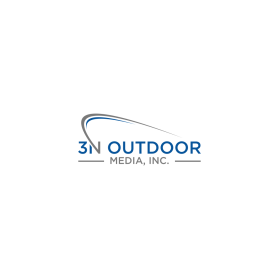 Congrats to podelsky for submitting the winning entry
Logo Design Contest for
3N Outdoor Media, Inc.
by rrubin
38CREATIVES
108ENTRIES
2769CONTEST VIEWS
$50.00PRIZE AWARDED
Company or website name
3N Outdoor Media, Inc.
Describe your company and organization and target audience
We provide digital billboard signs on major thoroughfares and we provide bus benches and recycling bins in local communities. The signs, benches and bins are used for advertising local and national companies. They are also used to provide community information.
FULL CREATIVE BRIEF
START YOUR OWN
CREATIVE CONTEST
Fast - see designs in hours
Awesome - choose from dozens of custom designs made just for you
Affordable - We have packages priced for budgets of all sizes
LAUNCH A CONTEST