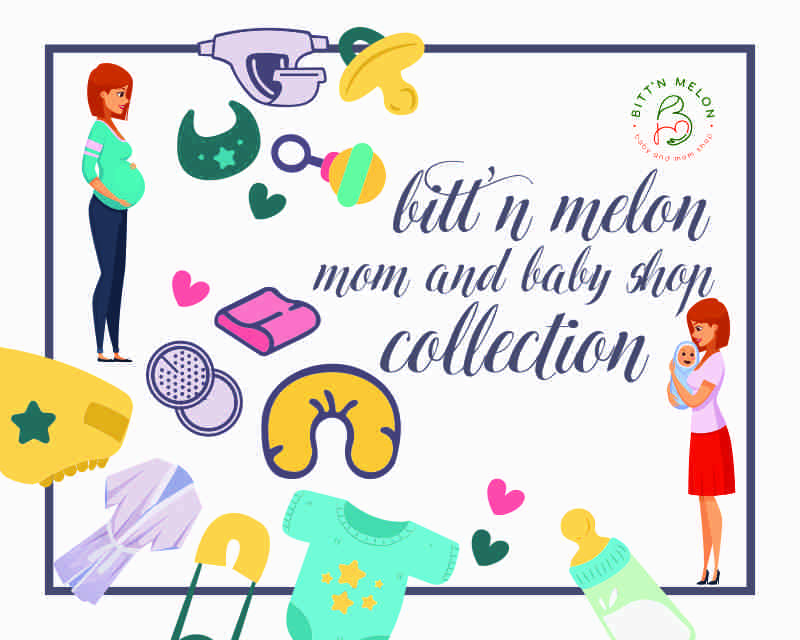 Comments for entry # 2807403 Waane
Jul 24, 2022 02:07 PM
can you tell me what you are selling.? bittenmelon
Jul 24, 2022 11:07 AM
This design has several things happening at the same time. That makes it difficult to focus. If interested consider removing a few things as it is giving the impression I have all these items to offer.
Browse other designs from this Graphic Design Contest