Other entries by Suhaimi (3)
Comments for entry # 3055516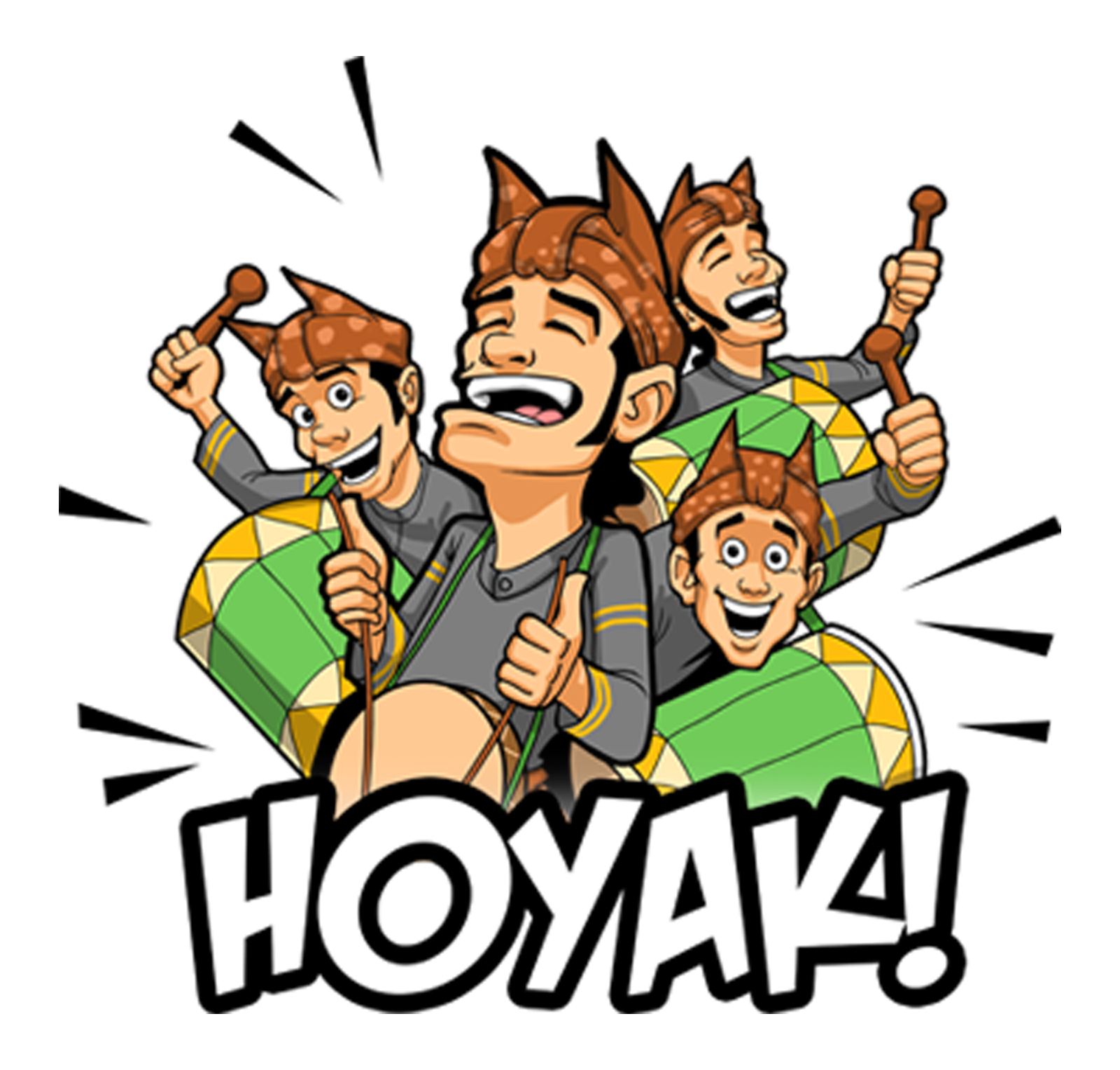 Suhaimi
Mar 15, 2023 09:03 AM
OK, I'll revise. kevinrose17
Mar 15, 2023 05:03 AM
Background - not 100% clear that it's Washington DC in the background
River - water doesn't look very choppy. Was hoping to show that crossing the River is hard. It would be nice if the banks of the river were more clearly discernible (so it's clearly a river, not a bay or ocean)
Drone/Crab - drone looks good. Crab isn't a Maryland blue crab.
Characters - faces and expressions look great. They all appear to be wearing white shirts. It might be better to show them without shirts at all. It would make it more clear they are.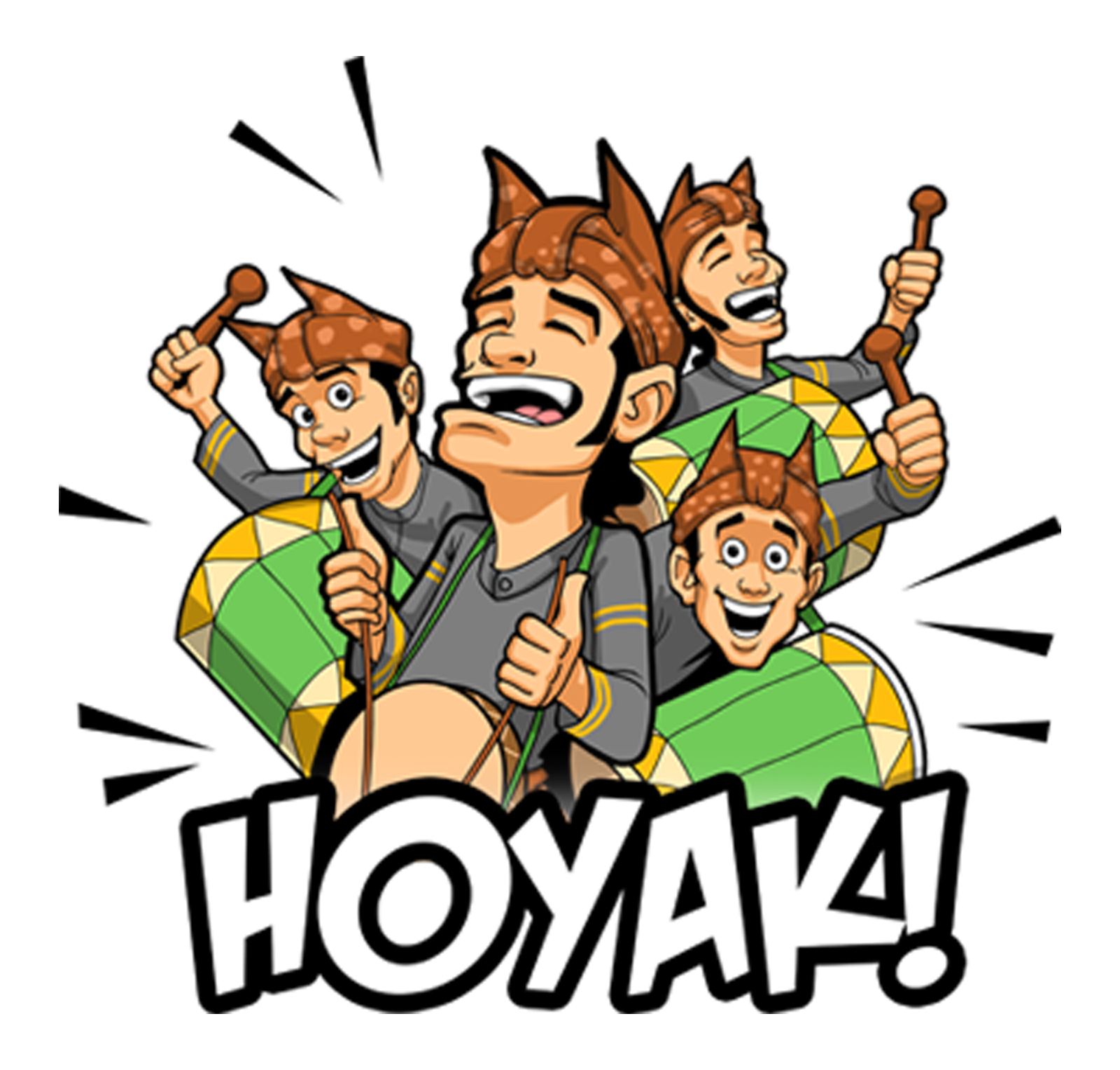 Suhaimi
Mar 12, 2023 03:03 PM
TAP Engineering Cartoon
Browse other designs from this T-Shirt Design Contest