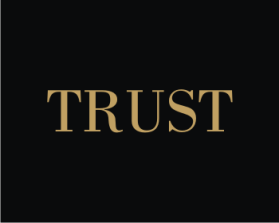 Logo Design Contest
www.trustsalon.us
by trustsalon
Contest received 170 entries and the contest holder has awarded a winner.
Company or website name
www.trustsalon.us
Describe your company and organization and target audience
no
The design should have the following
no icons, or illustations. Clean font -- one word -- Trust. Would like to see examples with white, gold and black background - Gold or black font
This logo will be used for
This design should not have this in the entries
upper class women of all ages. College students - grannies are my customers.
Colors to use in the design
no
Briefly describe your contest
Need a simple but elegant logo