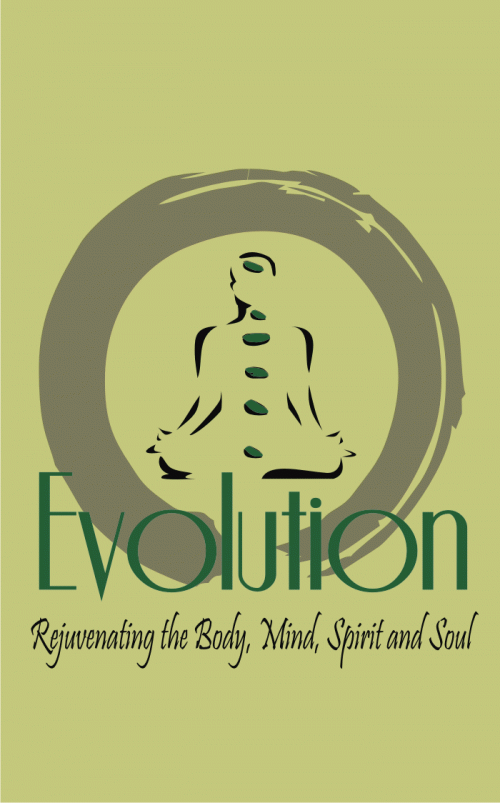 Comments for entry # 11239 kimmarin
Sep 09, 2008 01:09 PM
this rocks. the only thing i would change is the colors. Losiu
Sep 09, 2008 05:09 AM
healing zen stones and zen circle of illumination, which together symbolize powerful combination of body,mind, spirit,soul and healing. I believe that the character now isn't so feminine. I used lines instead of a filled silhouette as it is closer to traditional asian art. Please let me know if this is the right track. I've done my research on zen philosophy but I'm not an expert.
Browse other designs from this Logo Design Contest