Comments for entry # 2898365 KatieTCD
Oct 20, 2022 03:10 PM
I like both versions, just removing this one so I have one of yours to focus on. Cute!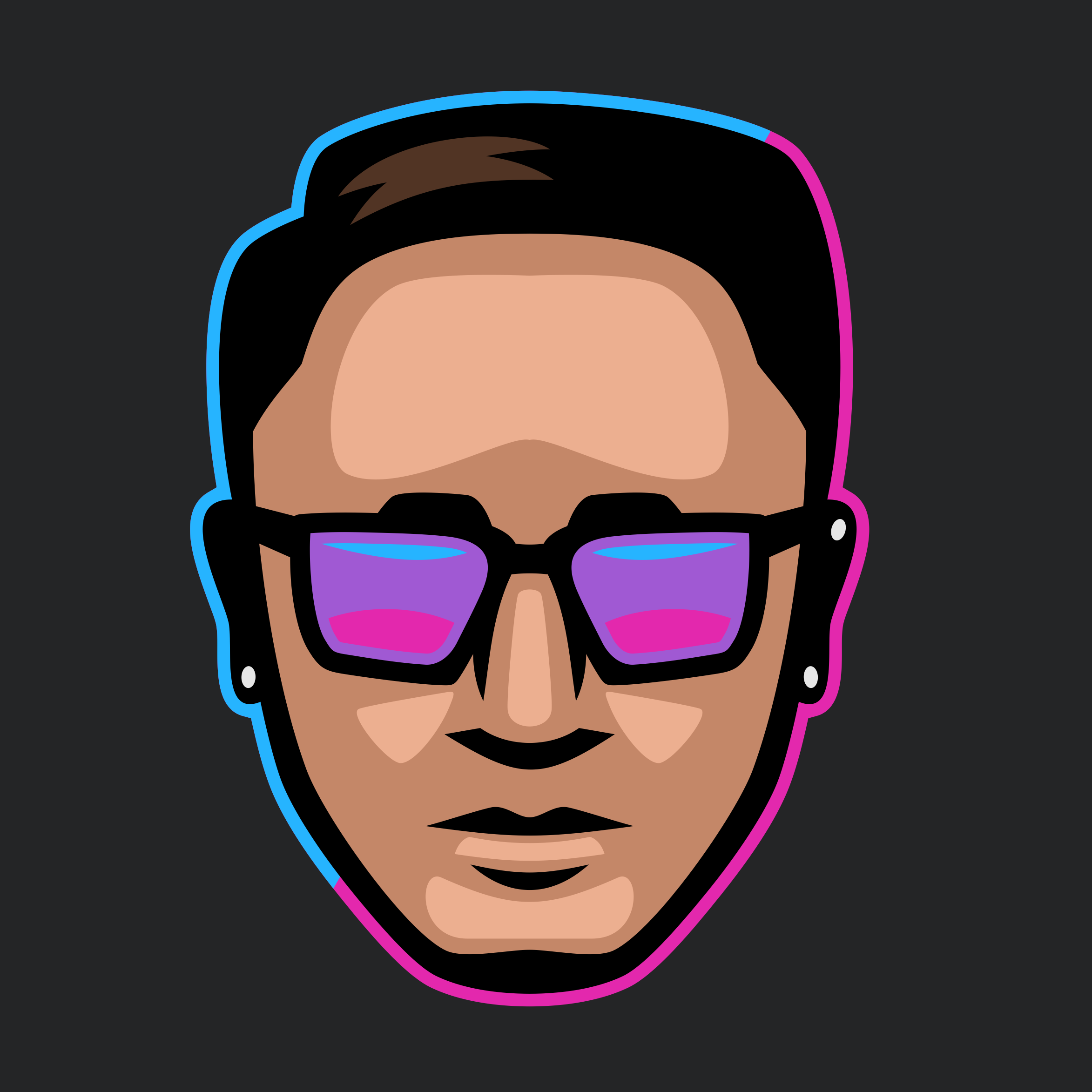 Digiti Minimi
Oct 19, 2022 07:10 AM
100% clean and crisp professional vector illustration. Hope you like its modern, versatile and fun feel. You can take a look at my portfolio to see my other works and won entries. Thank you.
Browse other designs from this Logo Design Contest