Comments for entry # 3021569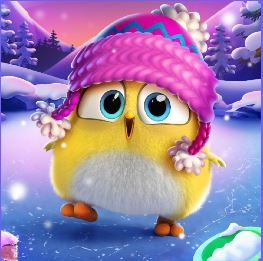 ivandizajner
Feb 10, 2023 08:02 AM
You have to send me your email, because it is no longer possible to send designs through the hatchwise.com form.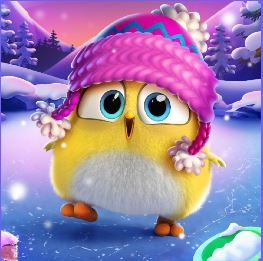 ivandizajner
Feb 10, 2023 08:02 AM
Ok, sorry but I didn't get such a message. You will get the desired design very quickly. I'm sorry for the misunderstanding. Best regards. Ivan. TheShrpSwrd
Feb 09, 2023 08:02 PM
Hi ivandizajner, I told you I wanted the design without the circle around it. The Lamb alone! Please fix it