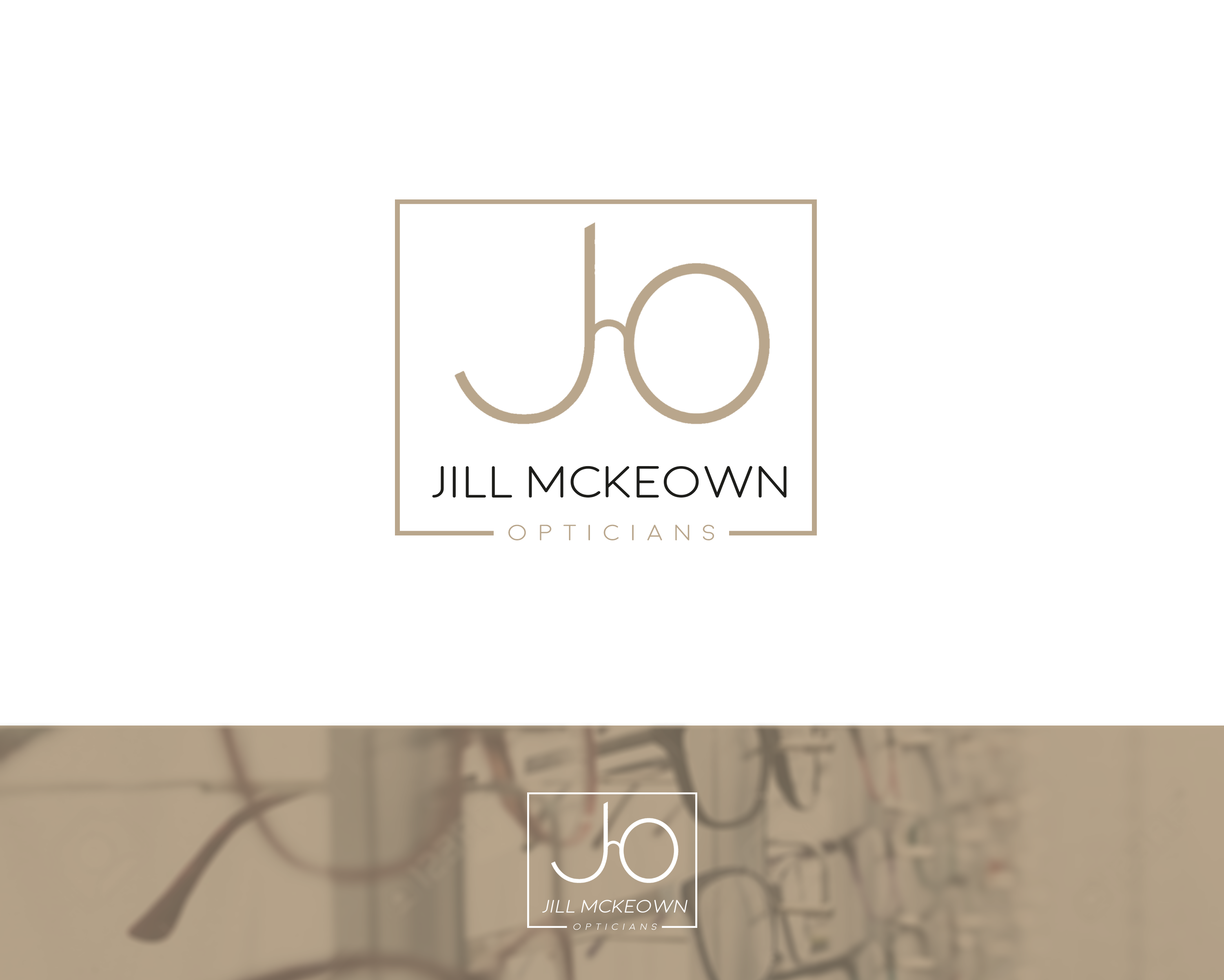 Other entries by kyliewhite99 (4)
Comments for entry # 1596766 kyliewhite99
Jun 08, 2018 01:06 PM
Please check the messages section abipo
Jun 07, 2018 01:06 AM
Hello Kylie, please can you make contact so I can give your details to the client and we can get finished off? Many thanks abipo
May 24, 2018 01:05 PM
Ok, my client is moving towards this one - she likes the Jill McKeown Opticians but, but would like to replace the large "JO" with a pair of glasses shaped like this: https://pin.it/anzrjsoqwaksge. Would that be possible? kyliewhite99
May 22, 2018 08:05 PM
Hope you like it! Let me know if you would like to make any type of changes!! P.S. If chosen as the winner, I will design you a totally FREE business card!!
Browse other entries from this Logo Design Contest