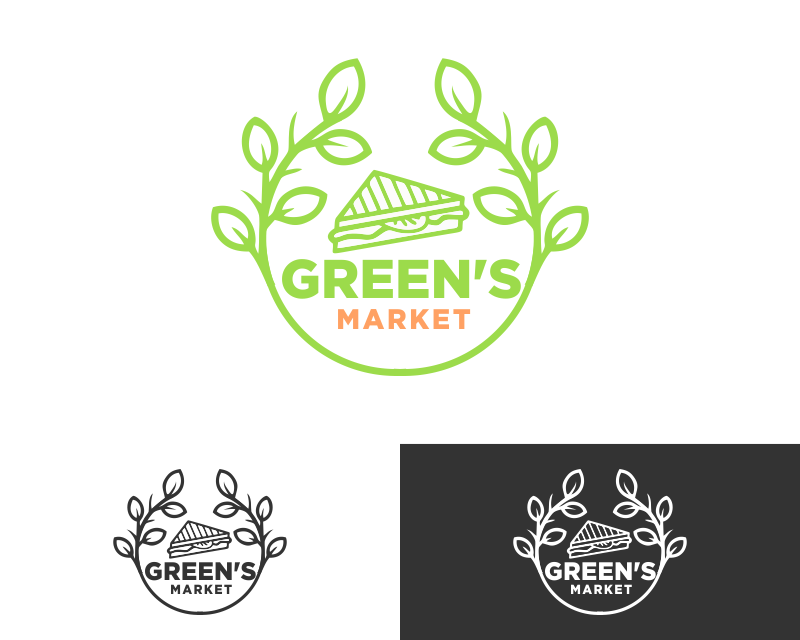 Comments for entry # 2862010
ej94
Sep 19, 2022 06:09 PM
hi, thanks for rating , I've revised it circle into leaf branch and make apostrophe into leaf image, see latest result. Thank you regards EJ Design. annyframpton
Sep 19, 2022 05:09 PM
instead of the circle turning into branches and leaves, can you just keep it a full circle with no leaves? Can you make the apostrophe a leaf image?
Browse other designs from this Logo Design Contest