Comments for entry # 2885219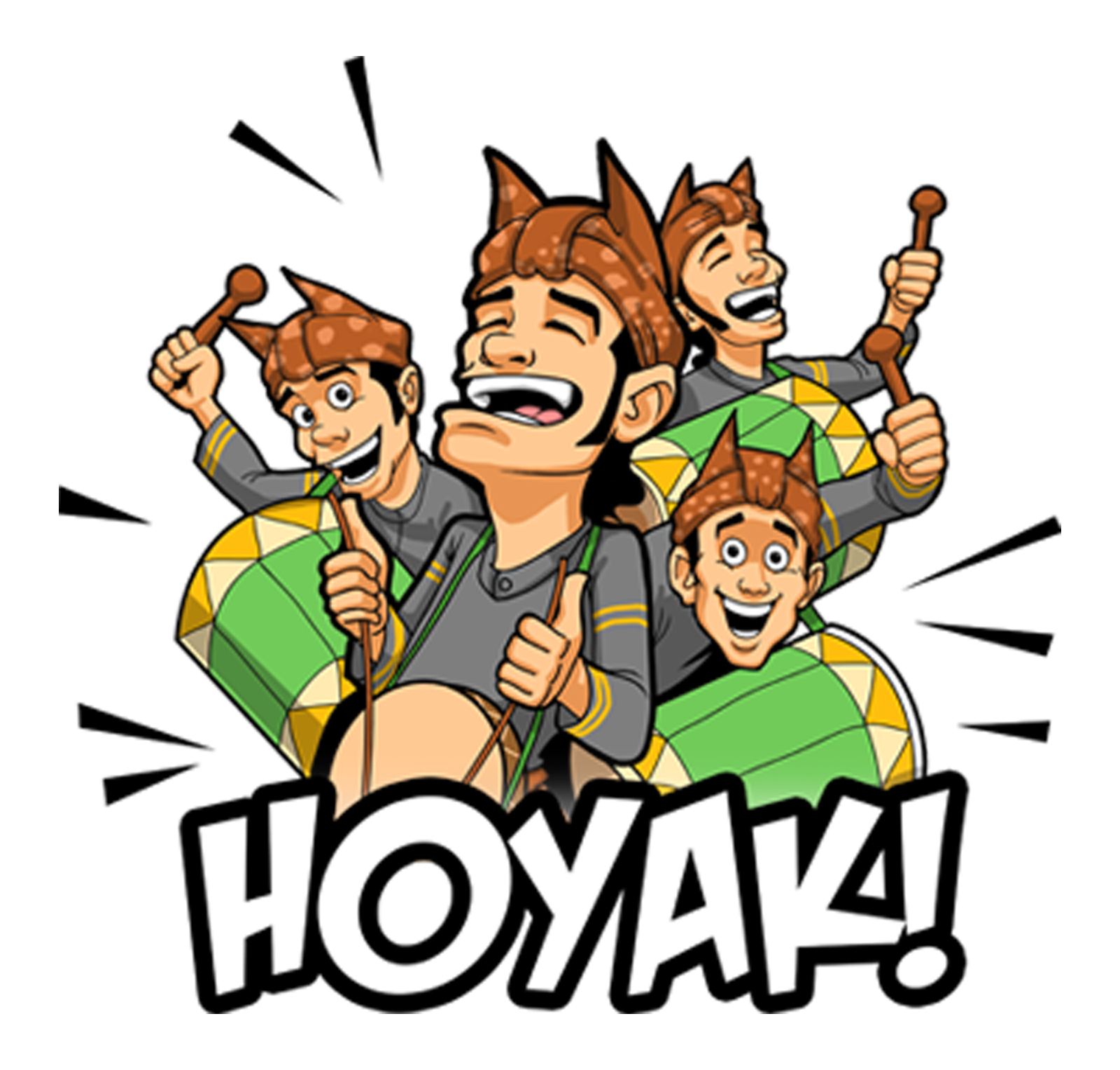 Suhaimi
Oct 11, 2022 02:10 AM
Ok Thanks, I'll revise it soon Jawnybadluck
Oct 10, 2022 11:10 PM
Okay so can you use this same font but space out the letters "Green" and "chili" so they are easier to read. The please use the font from #2885827 for the word "Boyz" and change the color back to grey instead of yellow. Thank u!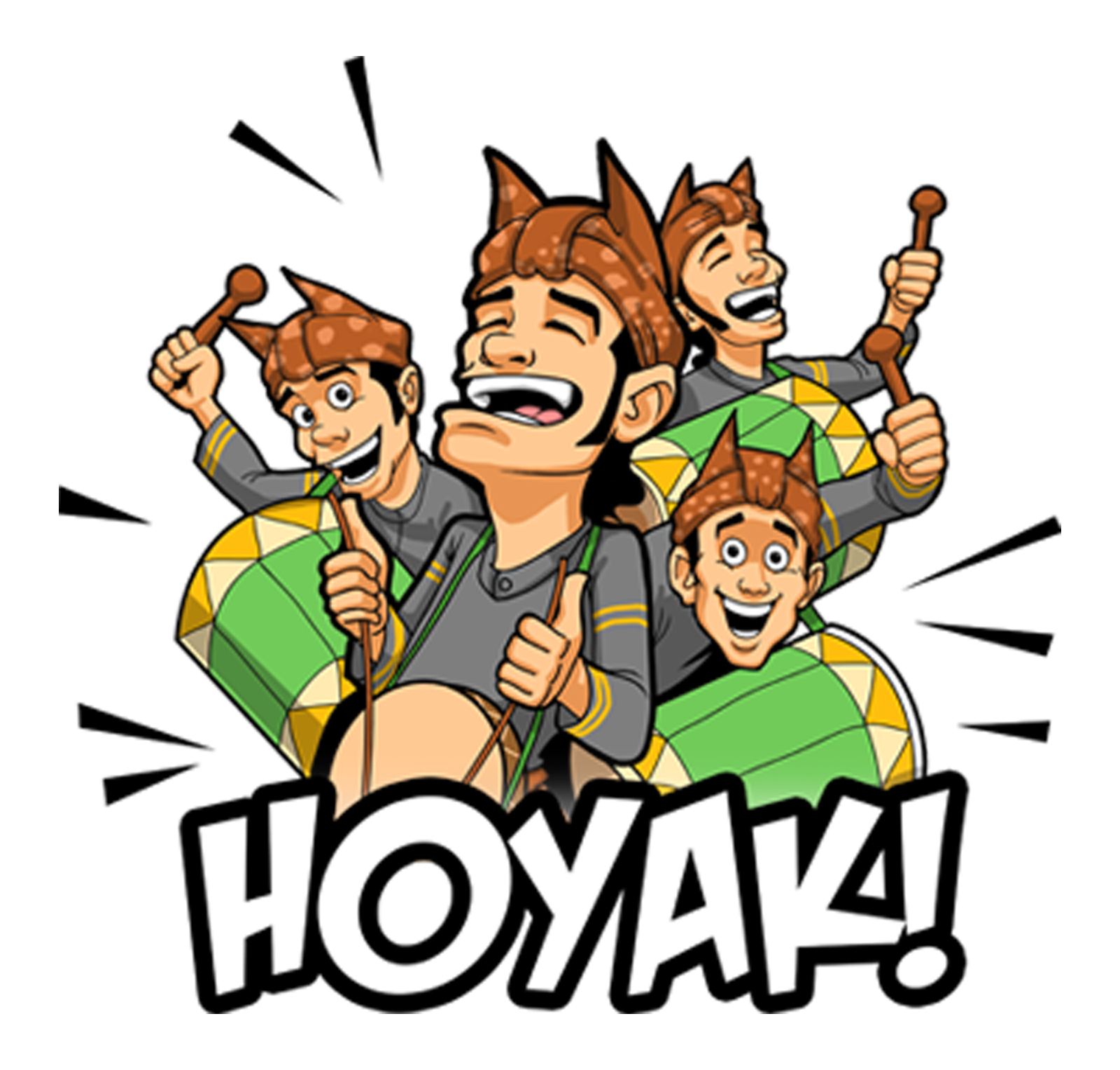 Suhaimi
Oct 09, 2022 08:10 PM
Ok, Thanks. Jawnybadluck
Oct 09, 2022 08:10 PM
You are amazing! I only have a couple things I'd like to tweak.. Can we make the letters a little more legible (easier to read)? The "green" isn't bad but the "chili boyz" could be a little more easy to read. also can we test the "boyz" in yellow instead of grey?
Browse other designs from this Logo Design Contest