Comments for entry # 2866185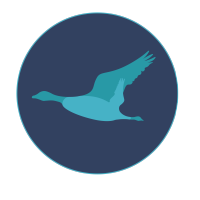 Tal
Sep 22, 2022 05:09 AM
i've uploaded an update GamingLaptopDeals
Sep 21, 2022 11:09 PM
Great simple design. I especially like the price tag, but there isn't anything here that says it's a gaming laptop. I like the idea behind the G logo, but would prefer something that suggests it's a gaming laptop like a controller.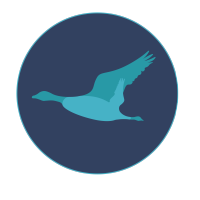 Tal
Sep 21, 2022 08:09 AM
Hi! Please feel free to private message me for any changes you might need.
Browse other designs from this Logo Design Contest