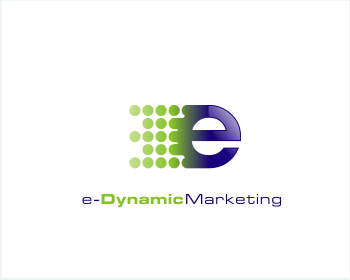 Comments for entry # 754678
tom robinson
Aug 21, 2013 10:08 AM
thank you sir.. I'm glad you like my work. thanks for your feedback. its been a pleasure working with you. I wish you'll get the best. fetwil
Aug 21, 2013 03:08 AM
Thank you. I like this very much -- Can't decide which font treatment I like the most -- both work.
Browse other designs from this Logo Design Contest