Comments for entry # 2995848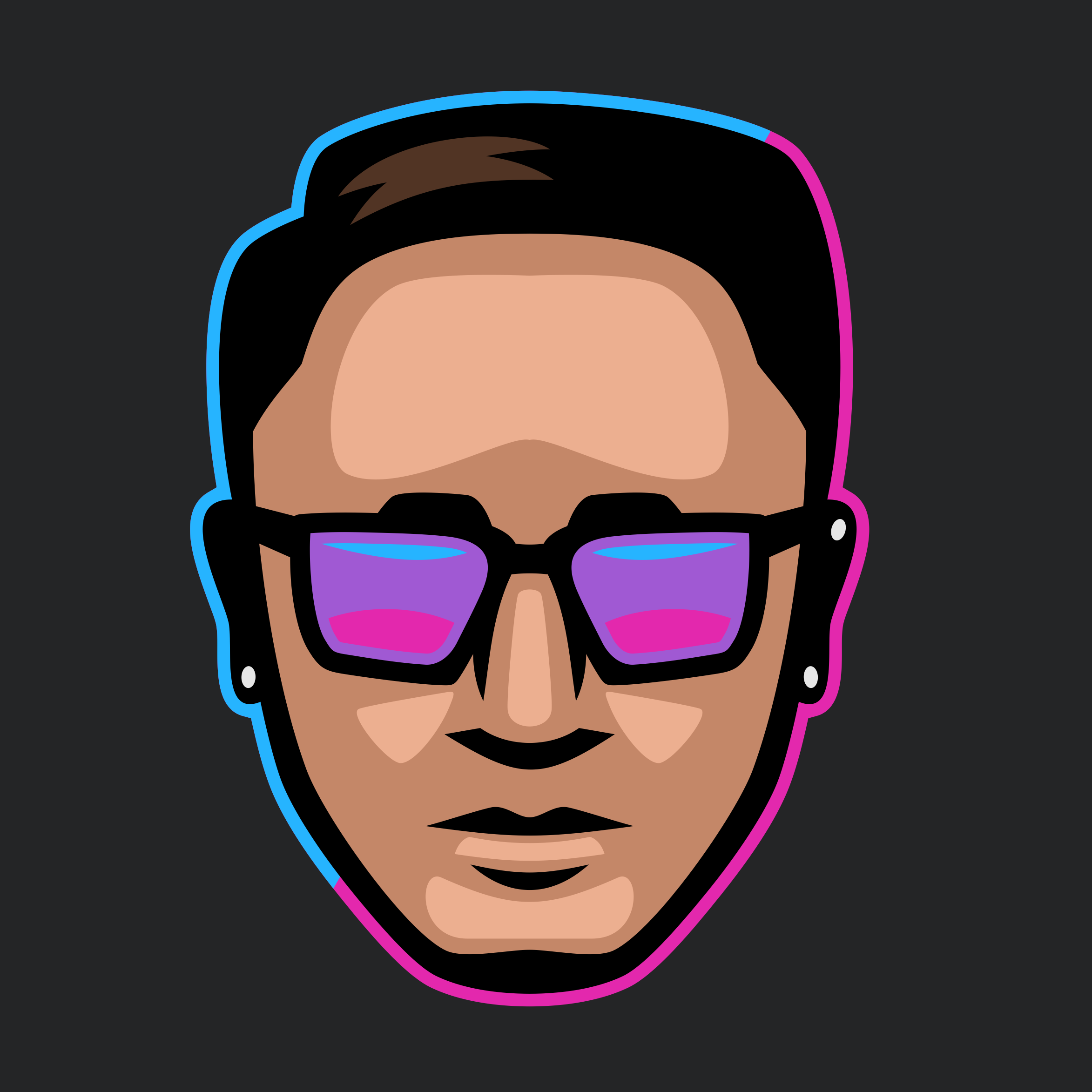 Digiti Minimi
Jan 29, 2023 01:01 AM
I have sent you a private message. Please check. Thank you. Romark16
Jan 23, 2023 02:01 PM
is there a way that you can put a line under the work Duffle please. that way it will stand out a little more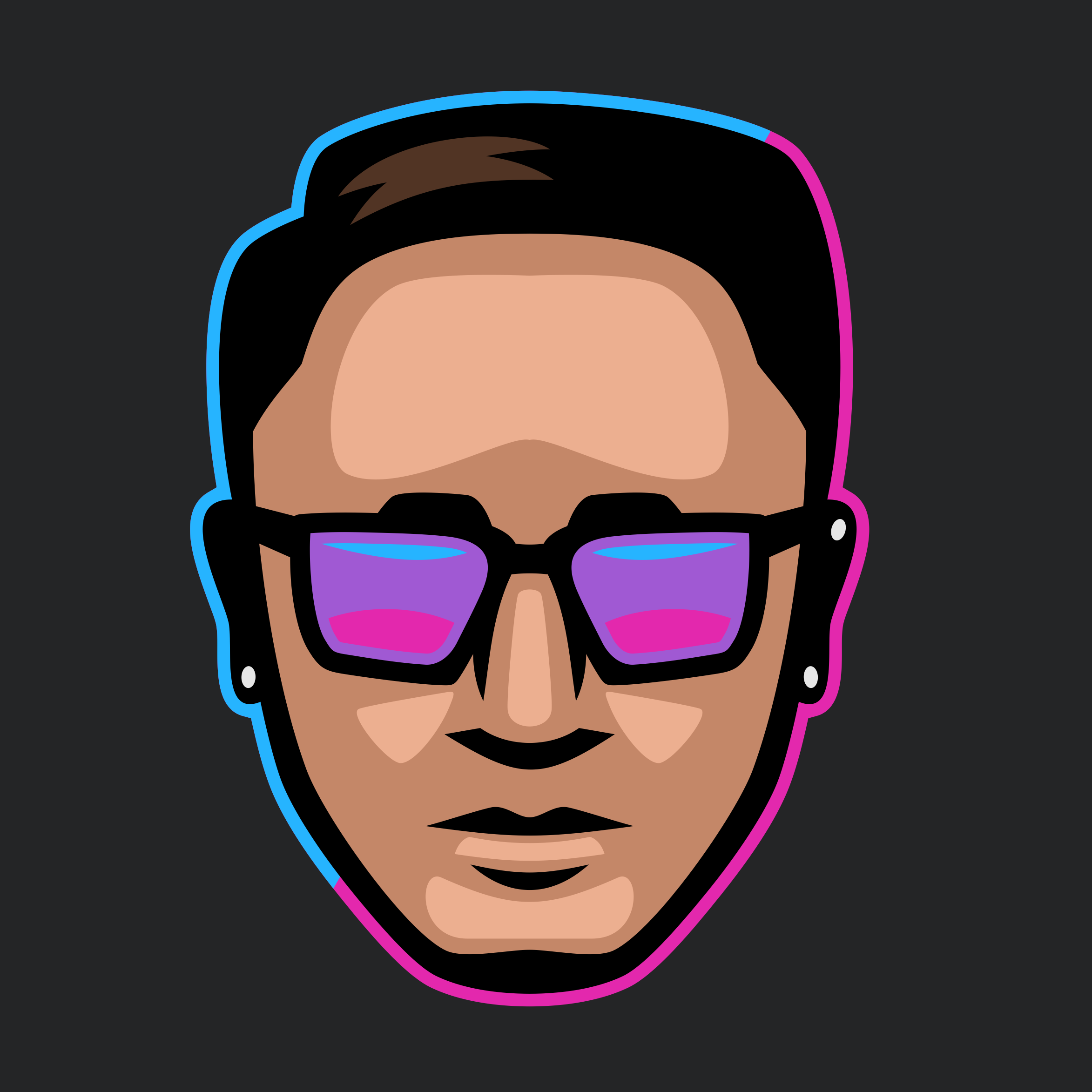 Digiti Minimi
Jan 19, 2023 05:01 AM
100% clean and crisp professional vector illustration that will stand the test of time. Hope you like its modern, versatile and relevant feel.
You can take a look at my portfolio to see my other works and won entries. Thank you.