Comments for entry # 2790131
Demibotz
Jul 04, 2022 01:07 AM
Man you are dead on! You listened to what we wanted and your attention to the detail of our suits even down to the backpack straps and the air coolers around our neck is amazing. We would love to see it as well with the face rings as multicolored or maybe even full body in that same art. We love this one so far!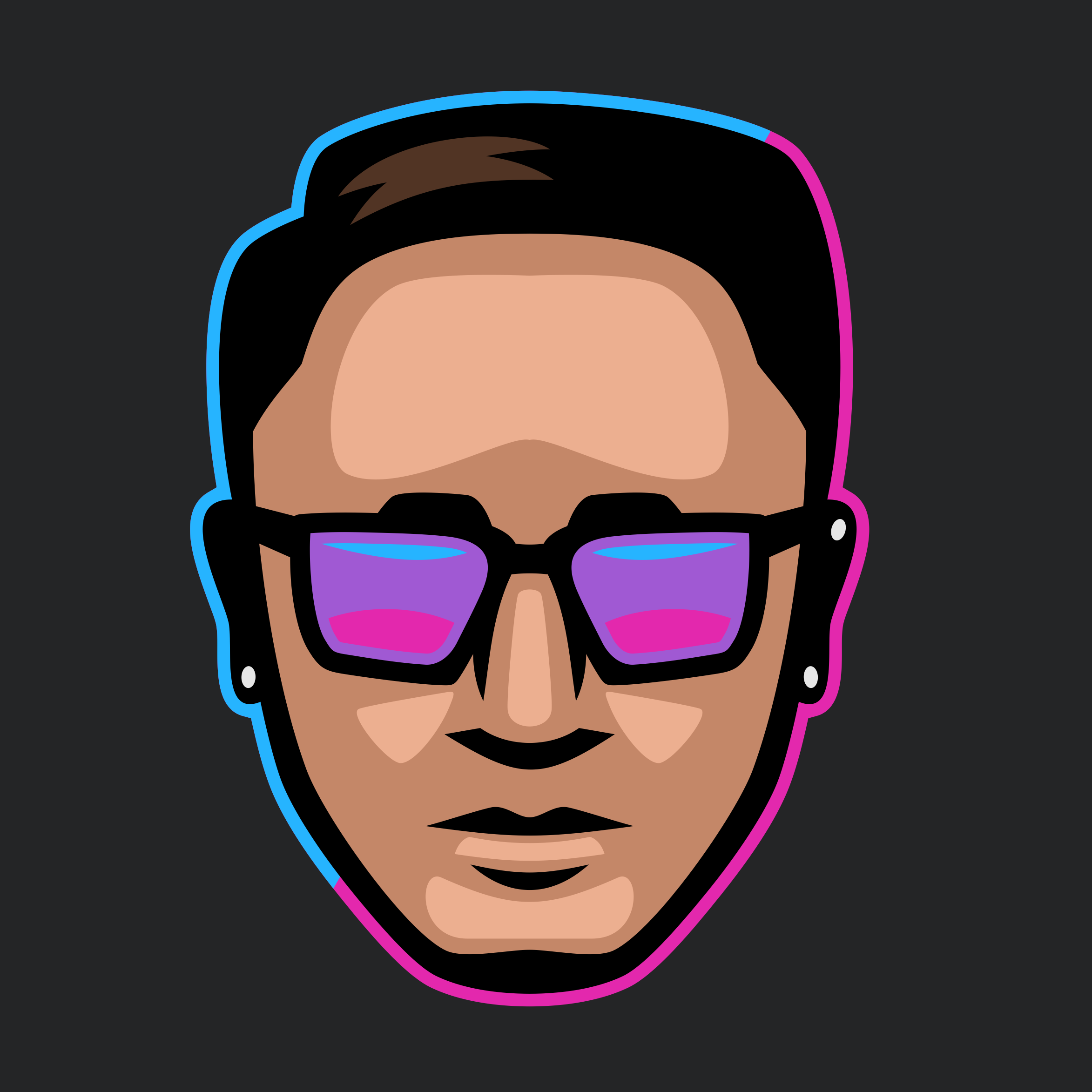 Digiti Minimi
Jul 04, 2022 12:07 AM
100% clean and crisp vector illustration. Hope you likes its modern and professional feel.
Browse other designs from this Logo Design Contest