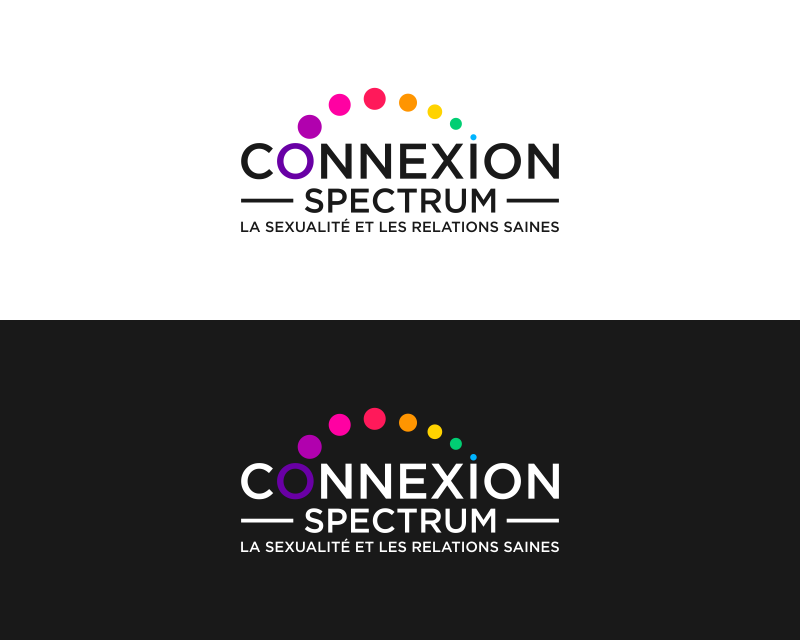 Other entries by hard_work (15)
Comments for entry # 3059110
hard_work
Mar 23, 2023 09:03 PM Garcin
Mar 23, 2023 08:03 PM
Love this logo... could we please add the English tag line underneath as well? Garcin
Mar 17, 2023 02:03 AM
We like the circles , the way the "o" connects with the dot on the "i"... and the rainbow! Garcin
Mar 16, 2023 08:03 PM
Love the use of the rainbow colours here! This is something to work with!
hard_work
Mar 16, 2023 11:03 AM
IDEA
Browse other designs from this Logo Design Contest