Comments for entry # 2810857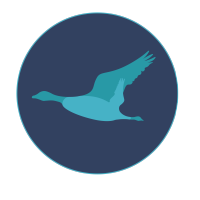 Tal
Jul 29, 2022 07:07 AM
I've uploaded the updated version. ambermarchant
Jul 29, 2022 01:07 AM
could the circles be a feather duster on one side and a mop on the other side, still in a circle like it is now? and maybe have the lines coming off either side of the word cleaning be the outline of a home?
Browse other designs from this Logo Design Contest