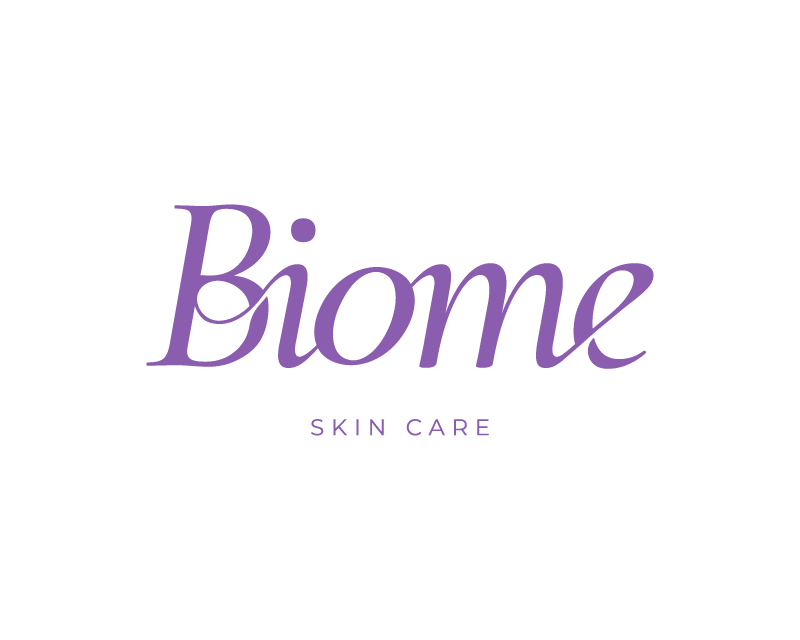 Other entries by Ryu0 (4)
Comments for entry # 3098392 Ryu0
May 01, 2023 05:05 AM
The Biome Skin Care logo uses a wordmark concept consisting of the brand name written in a serif font that slants to the right and upwards. The letter "B" in "Biome" is capitalized, while the rest of the name is written in lowercase. The tagline "SKIN CARE" is written in all-caps using a sans-serif font and is positioned below the brand name.
The color palette used in the logo is predominantly purple, with the hex code #8b5daf. The use of purple gives a luxurious, exclusive, and elegant impression, as desired in the brief. The interconnected letter shapes create a sense of continuity and harmony in the skin care provided by Biome Skin Care.
Overall, this logo design reflects a modern and elegant brand that offers high-quality skin care with natural ingredients from Australia.
Browse other designs from this Logo Design Contest