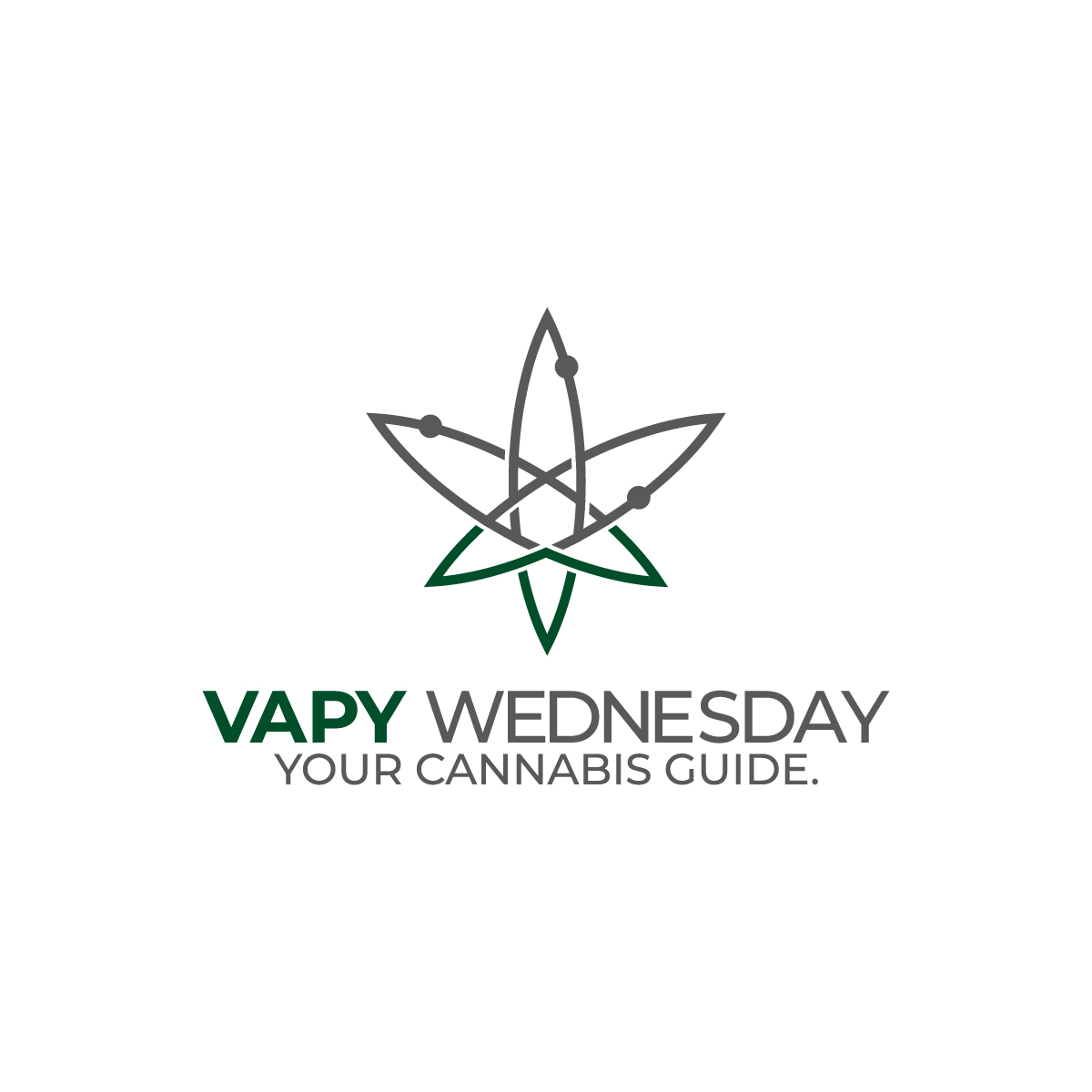 Other entries by Wahyhmd (31)
Comments for entry # 1856915
Wahyhmd
Nov 19, 2019 10:11 AM
Thank you for your feedback. I will update the logo sir. VapyWednesday
Nov 19, 2019 09:11 AM
Wow very cool idea, we like it. Maybe you could make the bottom of the leaf more wide so the w and v are more readible. But the idea behind is very good. The font is nice too.
Wahyhmd
Nov 19, 2019 02:11 AM
I made a cannabis leaf meaning for your main product, combine with a neutron meaning for science and a initial V and W at bottom meaning for Vapy Wednesday. For colors i use dark green and gray. Thank you.
Browse other designs from this Logo Design Contest