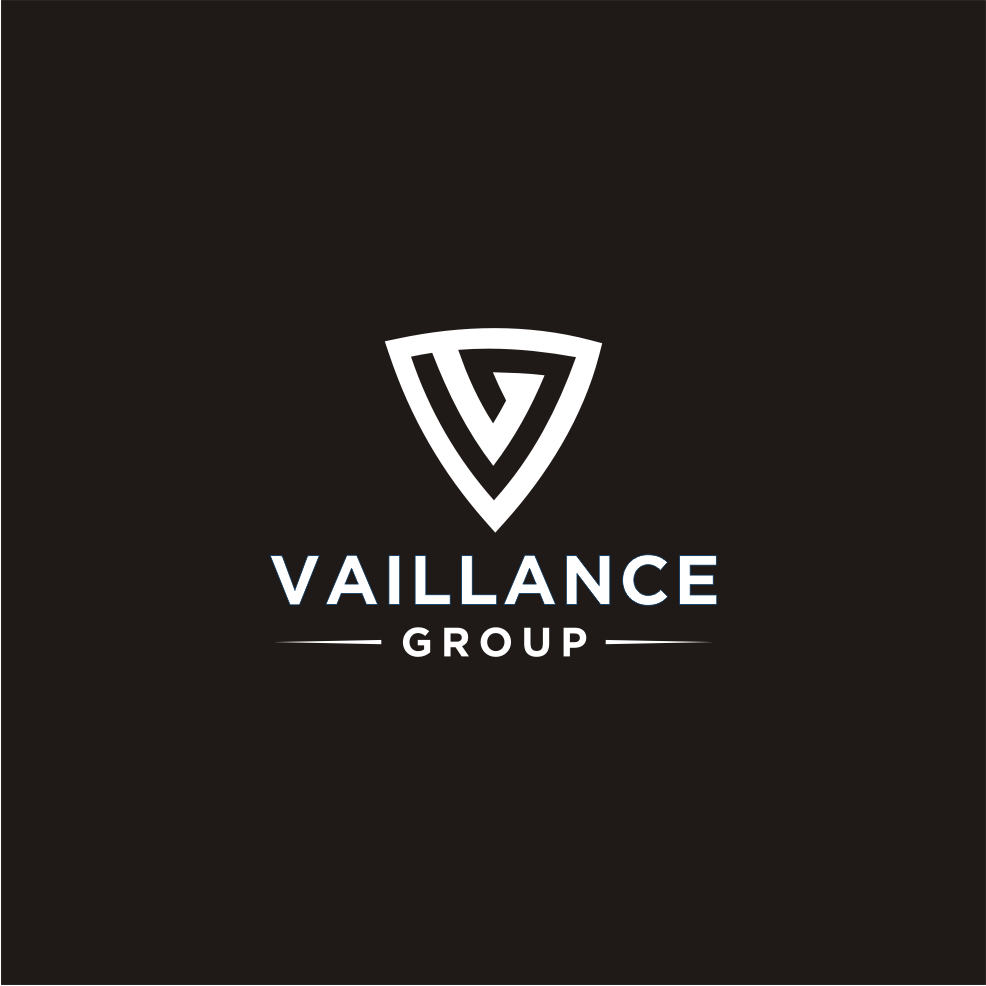 Comments for entry # 1862047
farikh
Dec 07, 2019 01:12 AM
I have sent all the files you requested ,, please check. I am also ready to give whatever you ask if you need it. the font that I used in the design is GOTHAM. I also provide business cards etc. thanks. regards.
farikh
Dec 06, 2019 12:12 PM
thank you for choosing me as the winner, i will give you whatever you ask. now please complete your work with the Hatchwise site and after that I will send the file to you. fifinellagirl@gmail.com
Dec 02, 2019 06:12 PM
This is amazing! I really love this!!
Browse other designs from this Logo Design Contest