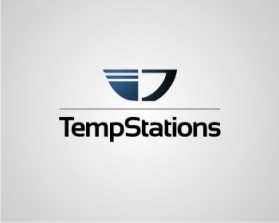 Logo Design Contest
TempStations, LLC
by cherie
Contest received 67 entries and the contest holder has awarded a winner.
Company or website name
TempStations, LLC
Describe your company and organization and target audience
A key point is presentation / artistry. The product is used to display food in an appetizing manner. The second point is the connectivity aspect. You can add platters and bowls and configure it to fit your exact needs.
The design should have the following
Layout is at the designers discretion
This logo will be used for
This design should not have this in the entries
Caterers, chefs, hotels, restaurants, country clubs, universities, convention centers, ice cream shops, etc
Colors to use in the design
The system and it\'s use can currently be seen on www.satellitecool.com and www.frostation.net Here is a copy of the old logo with the former name: http://img211.yfrog.com/img211/2210/image003bd.jpg
Briefly describe your contest
Logo design for innovative new company